Q&A
How to Identify a Cult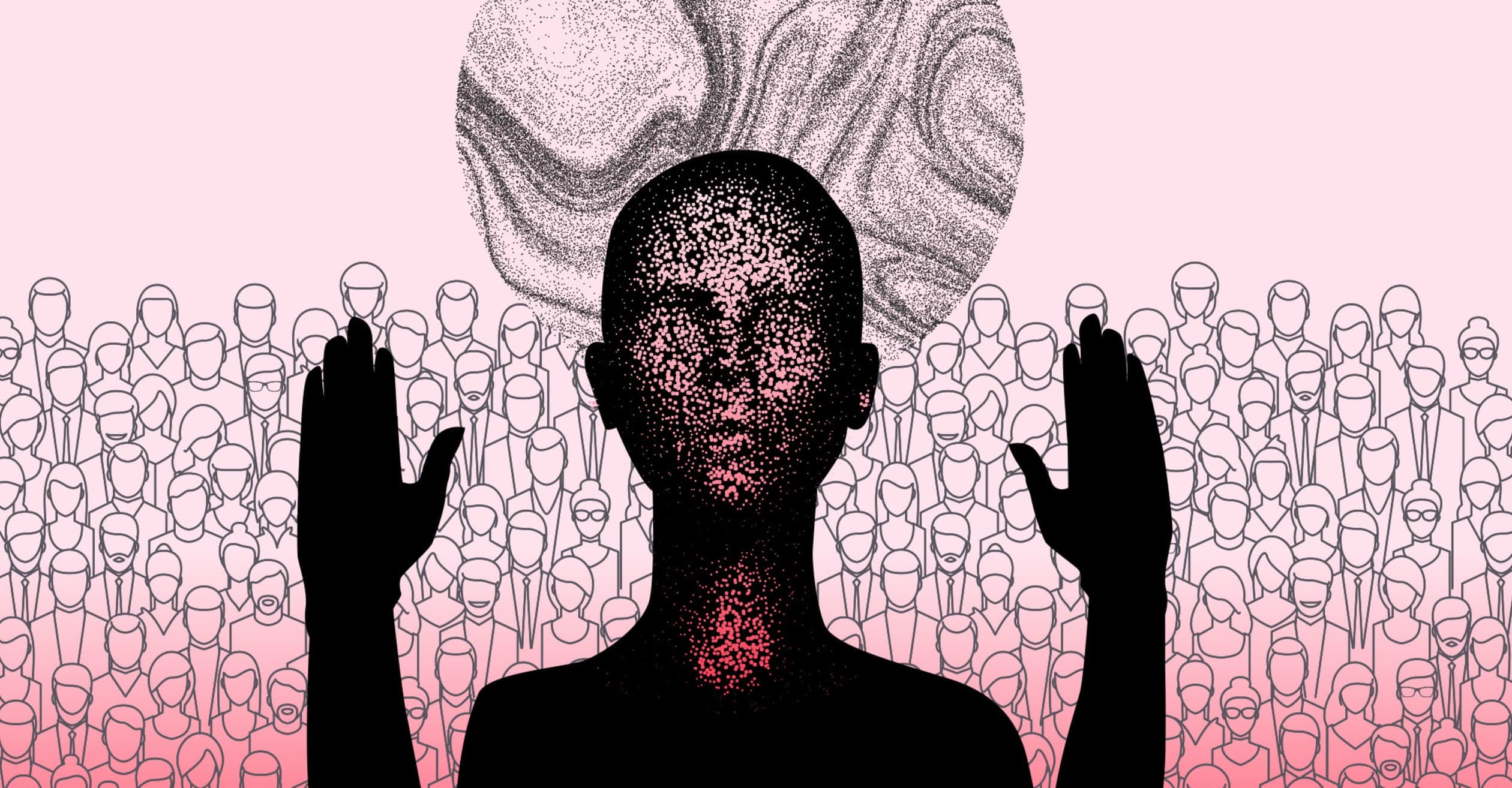 Social psychologist and expert in ideological extremism, Alexandra Stein, reveals how cults are able to take control of their members' lives.
Q
What is known about what drives cult leaders to create a cult in the first place?
Q
Can a family with a controlling, religious conservative husband/father function like a cult?
Q
What should family members do when their loved one has been sucked into a cult-like group? Especially if the person does not want help?
Q
I work with women recovering from trauma, many of whom grew up in cults. What do you think is most helpful for recovery through counseling?
Q
What makes an intelligent person follow blindly, ignoring any of the facts or evidence to the contrary? Thx
Q
When is a cult a cult? I was born into a religious group with a strong charismatic leader who exerted a lot of control but adult members don't see it as a cult. What makes something cross the line?