Q&A
Motivational Interviewing for Addiction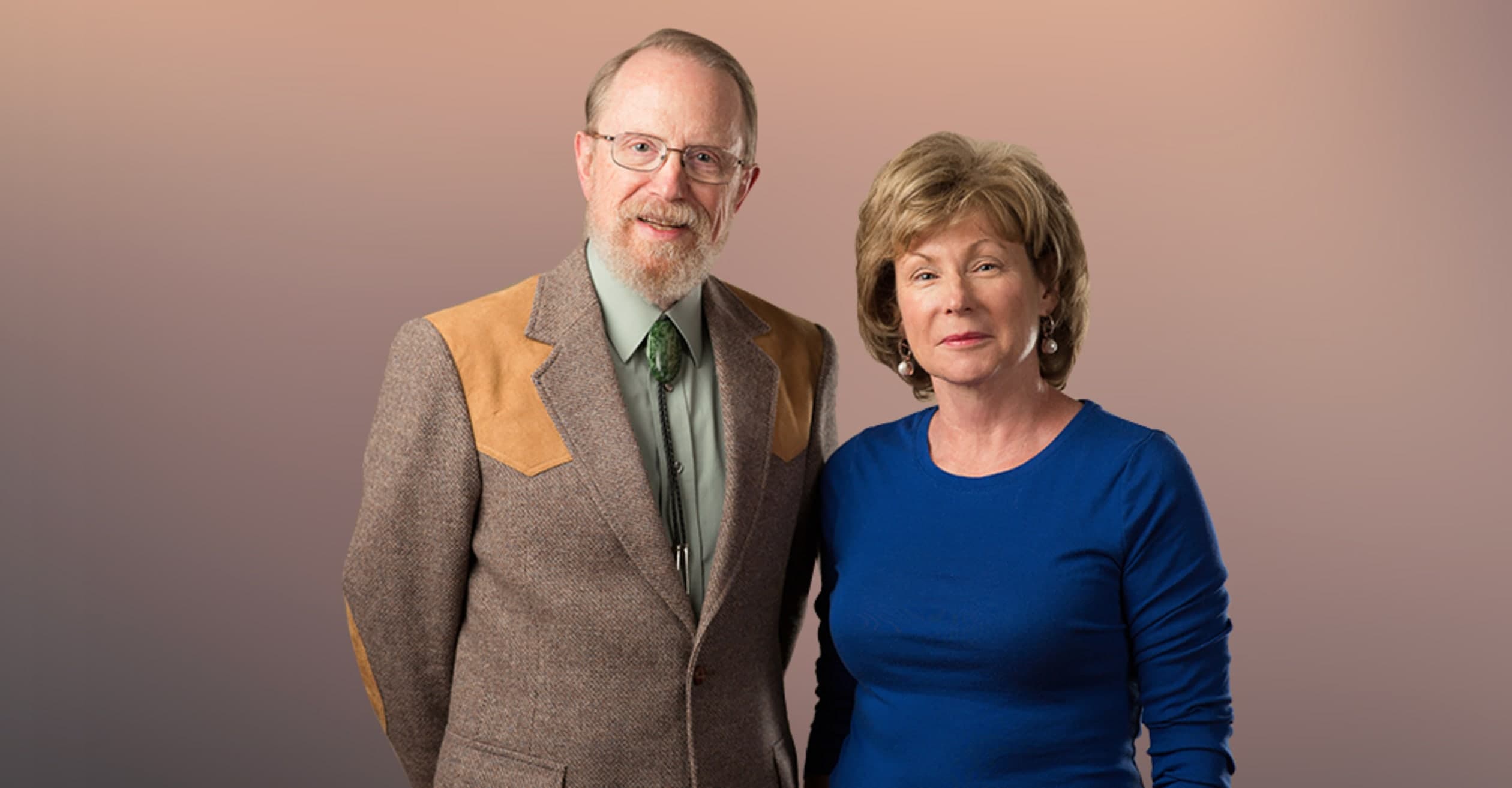 Hear from the co-founder of Motivational Interviewing, Bill Miller, and fellow MI expert, Theresa Moyers, about the role of MI in addiction treatment.
Q
Is MI appropriate for group settings?
Q
Does MI fit with a harm minimization approach to substance use?
Q
Won't MI make my consultations/sessions more time consuming?
Q
Can MI only be used by a licensed mental health professional?
Q
Is there an adjacent therapeutic approach that MI works particularly well with?
Q
What are some client indicators that MI may not be a suitable approach?
Q
Is MI effective for managing relapse?
Q
When a client asks what to do next, how much should I suggest?
Q
How do you know if MI has been effective? Is there a way of measuring success?
Q
Is Motivational Interviewing a form of intervention? Why?
Q
What kinds of addictions can MI be effective for?
Q
Is Motivational Interviewing suitable for teens with addiction?
Q
How would you deal with a client who is under the influence in a session?
Q
How should you approach someone about their addiction?
Q
How do you convince an addict to go for rehabilitation?
Q
How do you deal with very difficult clients who don't want to change?
Q
Can MI result in lasting and sustainable change for addiction?
Q
What do you anticipate as being the next step/s in the development of motivational interviewing as a treatment technique for addiction?