Q&A
CBT for Pathological Jealousy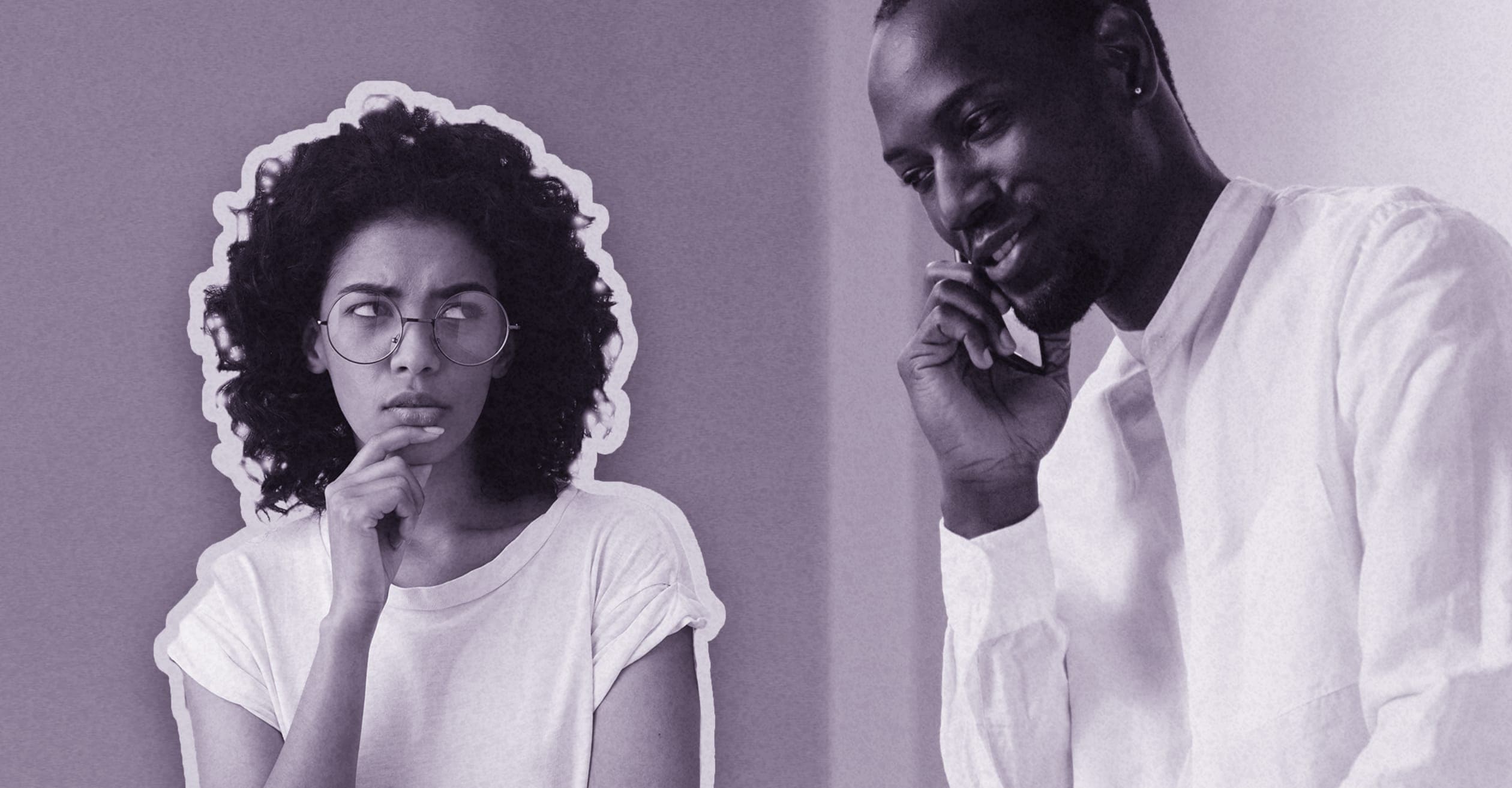 How can we challenge and detach ourselves from the thoughts and emotions that give rise to jealousy? World-renowned CBT expert Robert Leahy explains.
Q
What's the difference between jealousy and envy from a CBT point of view?
Q
What is jealousy and what makes it pathological?
Q
How do you help someone who has been cheated on multiple times in the past and is traumatized by relationships?
Q
Where do you draw the line between jealousy and relationship OCD? e.g., how would you help someone who is obsessed that their partner is cheating on them, even though it is very unlikely and is checking their partner's phone and building fake social media profiles to keep tabs on them?
Q
How do you work with patients when they present with intense jealousy that is "rational", that is; as a reaction to an actual betrayal in their relationship?