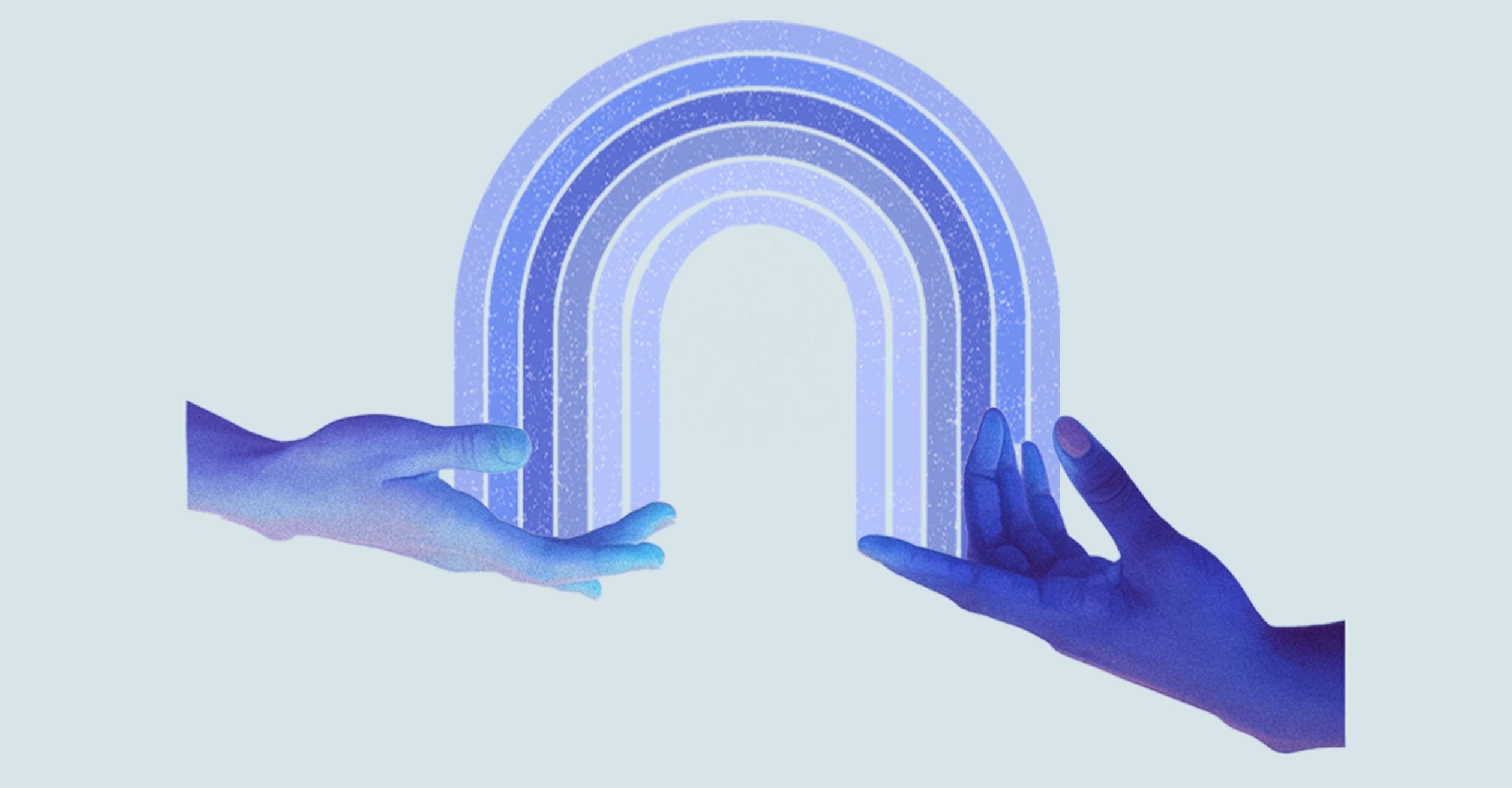 Beyond fight or flight: what is polyvagal theory and how can therapists incorporate it into treatment? Explore the cutting-edge science with psychologist, researcher and author Stephen Porges.
Q
Can you explain the please and appease trauma response and how to explain this to clients?
Q
How does polyvagal theory fit with 'bottom-up' approaches to trauma? Thank you
Q
Can you give an example of how the state of our nervous system can dictate the nature of our thoughts?
Q
Do you have some ideas for clients to continue to access NS co-regulation between therapy sessions when there aren't other safe nervous systems available to the person?
Q
Can the polyvagal theory be applied to depression?
Q
How can I teach a client to access the vagus nerve? Some have said you can access it from the top of your head, under your ear lobes and mouth. How can I tap into it, and where?
Q
Polyvagal theory can be very helpful in explaining physical reactions and normalizing these when working with autistic people who have experienced trauma. The 'social safety' system is hard to imagine for them though - any tips?
Q
What is the most basic/understandable way you've described polyvagal theory when introducing it as a new concept?
Q
I am new to polyvagal theory. I practice psychodynamically, and I am wondering the best place to start in learning the theory and incorporating it into my orientation?