Q&A
Understanding Solution-Focused Brief Therapy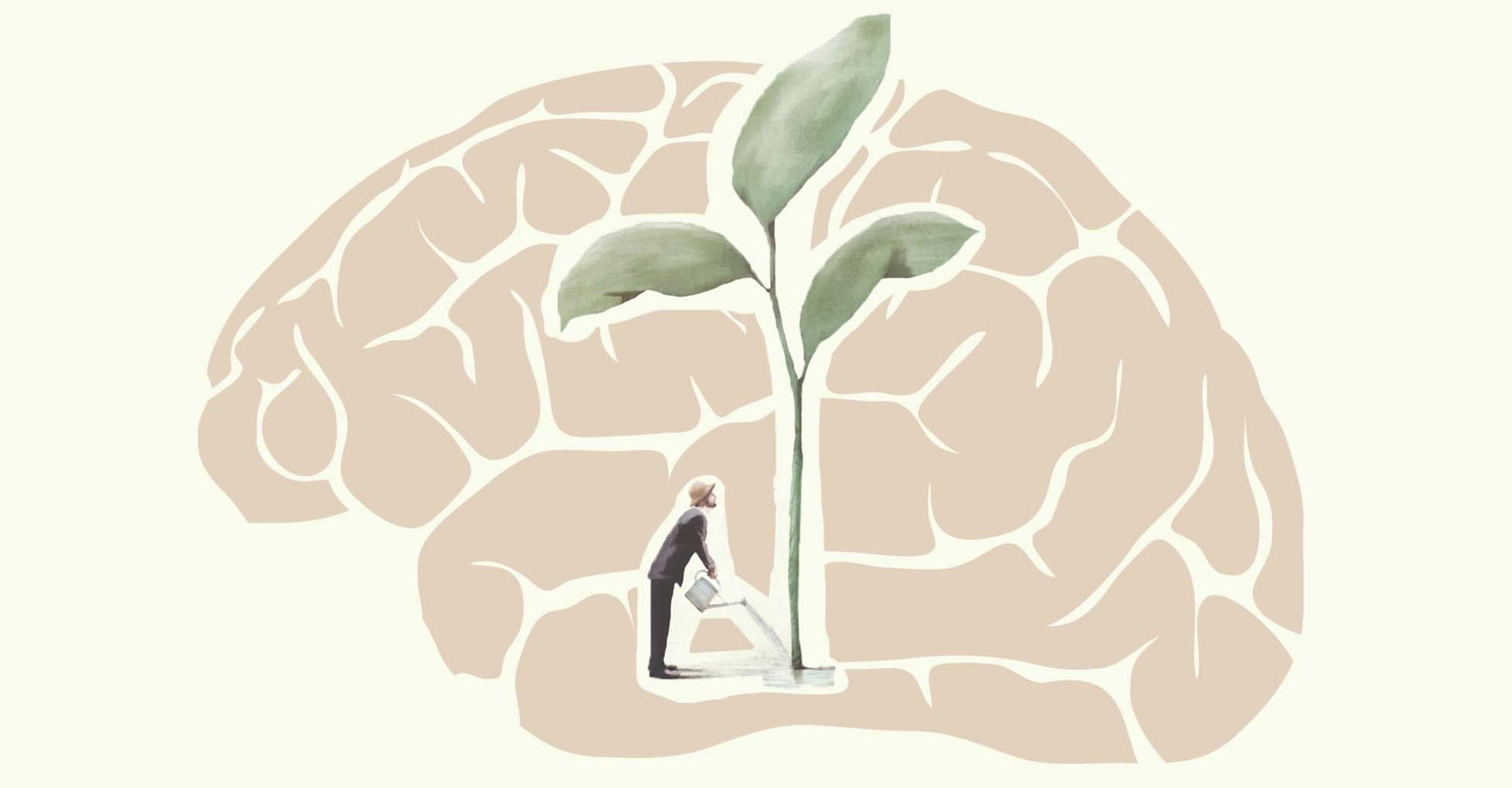 By emphasizing strengths and goals, Solution-Focused Brief Therapy is a short-term therapy that helps people overcome their problems by focusing on the present and the future. SFBT expert Cynthia Franklin explains how it works.
Q
What happens in a solution-focused brief therapy session?
Q
What kind of client group benefits most from Solution-Focused Brief Therapy?
Q
Is solution-focused brief therapy an evidence-based approach?
Q
Is homework part of solution-focused therapy?
Q
What is the difference between solution-focused brief therapy and motivational interviewing?
Q
How does the solution-focused approach help people who are caught up with regrets of the past and have difficulty focusing on the future?
Q
Can you describe how SFBT has been used to help with high-school dropouts?
Q
For a typical solution-focused brief intervention, what is the duration of the sessions, how many are there in total, and why/how was this number decided on?
A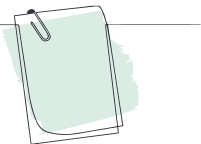 pdf
The global outcomes of solution-focused brief therapy
Q
I've often assumed that SFBT is for less-challenging issues. Is this actually the case, and if not, how can this be used for more-challenging issues?