Q&A
Designing Dementia-Friendly Environments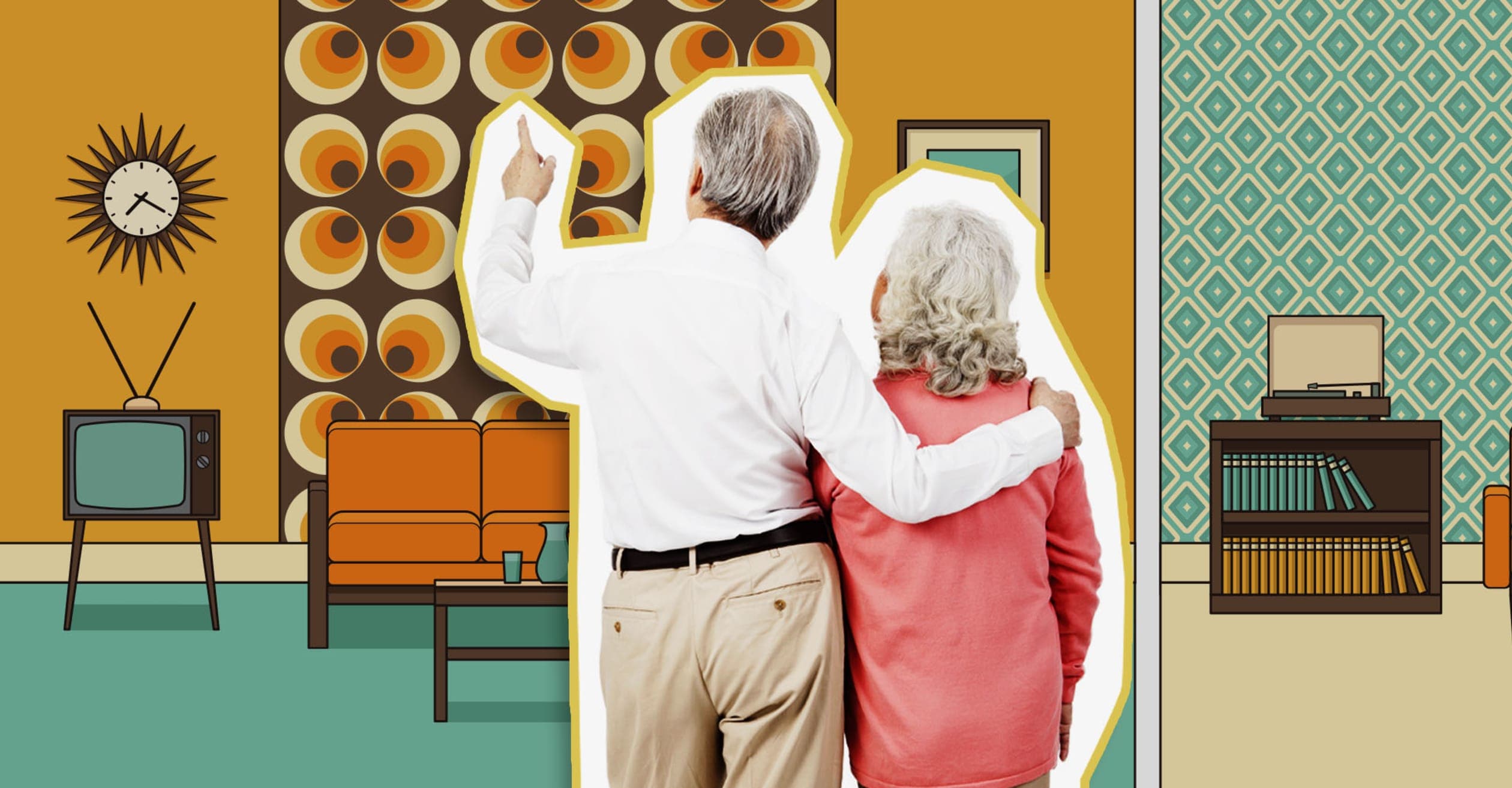 How can the layout, design and use of space serve the needs of people with dementia? Dementia expert and researcher Professor Anthea Innes shares her insights.
Q
Who is the best health professional/organisation to contact for design consultation to make our home dementia friendly?
Q
How can design of the environment reduce the cognitive and behavioral problems associated with dementia?
Q
What is your opinion on the concept of dementia villages and time-travel models of care (e.g., homes resembling the 1970s)?
Q
Is it true that mirrors should be kept at a minimum in a dementia-friendly environment? If so, what is the reasoning behind this?
Q
How can a bathroom and toilet be adjusted to be more dementia-friendly?
Q
Are there any particular dementia-friendly colours?
Q
What characterizes a dementia-friendly space?