Q&A
Psychological Screening for Cosmetic Procedures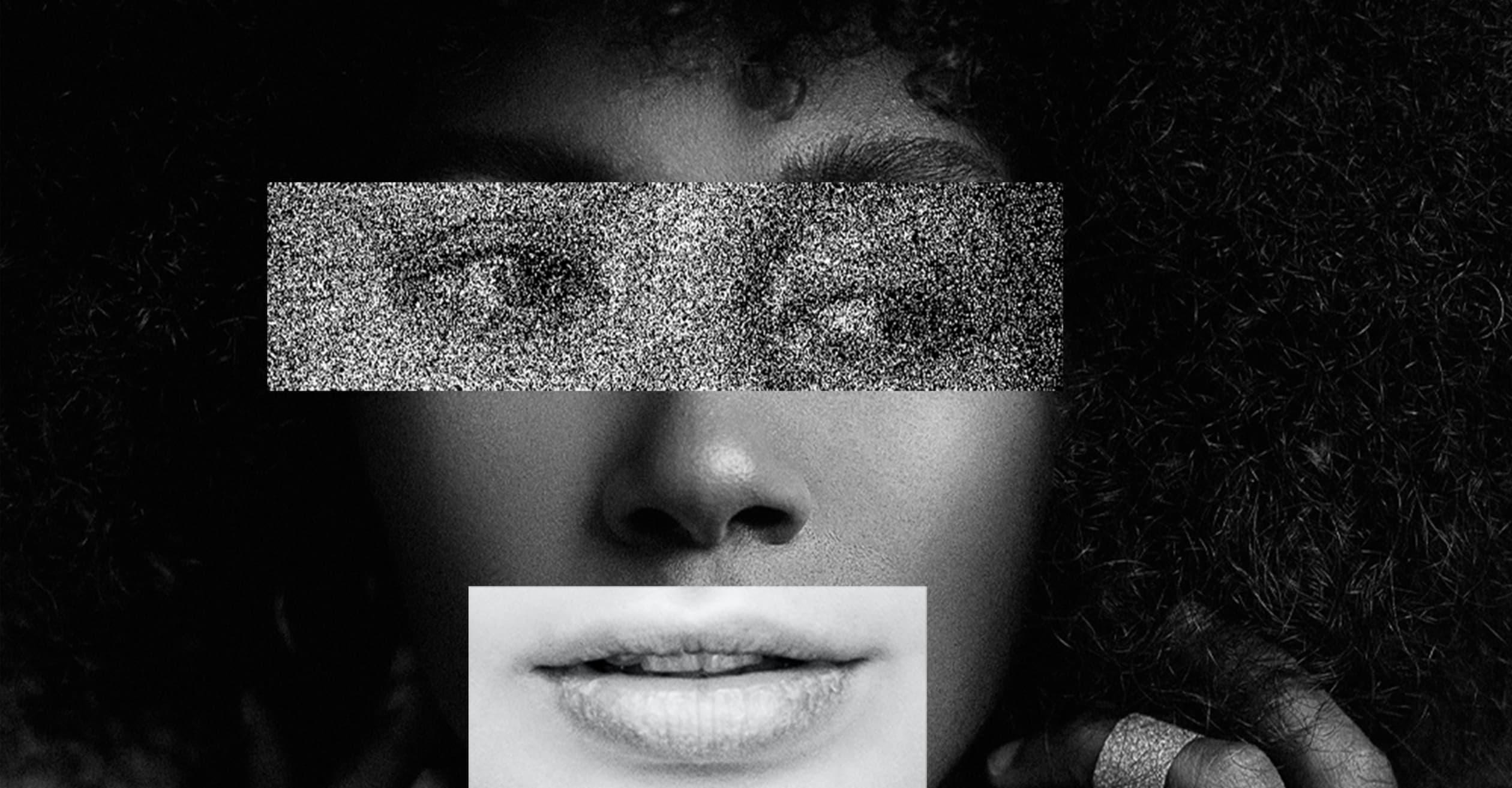 Should a psychological assessment always be carried out before a cosmetic procedure? Find out from David Sarwer, a leading expert in the psychological aspects of surgery.
Q
What is the psychological profile of someone who is psychologically appropriate for a cosmetic procedure?
Q
Is BDD a contraindication for cosmetic surgery? Where do you draw the line between this and body image dissatisfaction?
Q
Has research found that patients social or romantic relationships improve following cosmetic surgery?
Q
Can breast implants improve someone's sexual functioning and satisfaction?
Q
Can plastic surgery fix low self-esteem?
Q
If a young person has an appearance "in the normal range", should they be able to have cosmetic procedures such as botox or lip fillers?
Q
How should cosmetic surgeons be dealing with people who have a history of childhood trauma?
Q
Should people with binge eating disorder be allowed to have weight loss surgery such as the gastric sleeve?
Q
What are the typical disorders a psychologist would be looking out for in psych screening prior to a cosmetic procedure?
Q
Psychologists risk damaging their relationship with their clients when they advise against surgery e.g., due to BDD or an alcohol use disorder. Do you have advice about this?
Q
Are cosmetic procedures addictive?
Q
What factors should be considered in an assessment for body contouring surgery to remove excess skin after bariatric surgery? And should cosmetic surgery be included as standard after bariatric?
Q
What is the best specialized training for a psychologist interested in doing these types of assessments?