Q&A
Understanding the Highly Sensitive Person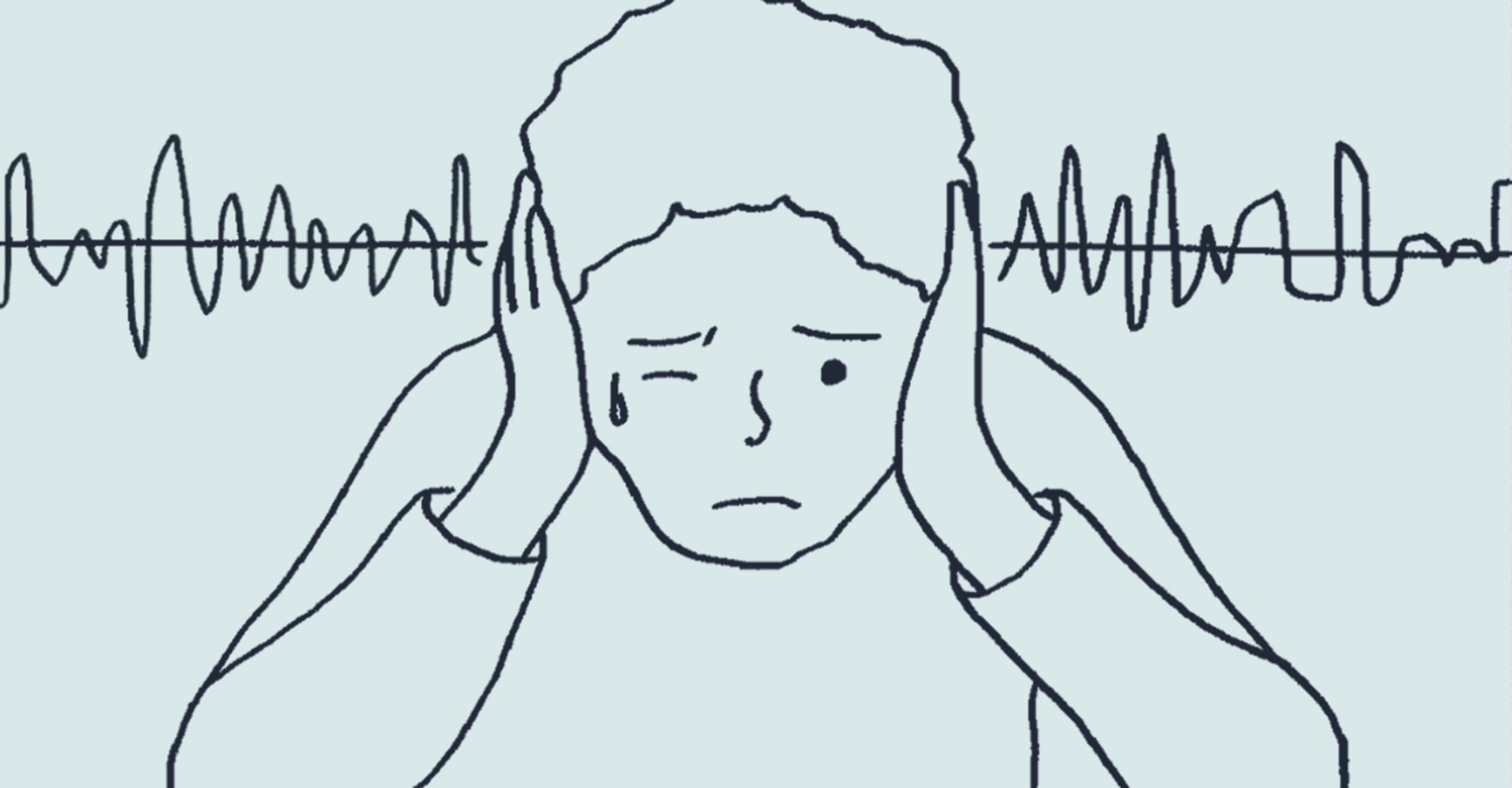 Psychologist Elaine Aron coined the term Highly Sensitive Person in 1996. Here, she explains the unique struggles of these empathic individuals and how to help them thrive when the world feels overwhelming.
Q
Are HSP more prone to depression and anxiety?
Q
What should therapists know about treating trauma in a HSP?
Q
Are there any advantages to being a HSP?
Q
Do HSP get drawn to each other and tend to be friends, colleagues etc? Is it good for two HSP to be in a relationship and is it good for a HSP to have a therapist who is also a HSP?
Q
Other than avoidance, what strategies can I recommend to clients with this trait to cope with over-stimulation?
Q
How is the sensitivity trait related to other personality factors such neuroticism, introversion and conscientiousness?
Q
How do you differentiate between trait high sensitivity and an anxiety disorder e.g., GAD or SAD?
Q
Do highly sensitive people often present with somatic symptoms?
Q
Do HSP struggle more with emotion regulation than non-HSP? What interventions best help with this?
Q
I am a psychotherapist and a HSP. Am I in the wrong career? I do worry that I take on too much.
Q
Is equine assisted therapy beneficial for HSP? When might I think about referring a client on for this?
Q
Are there gender differences in the trait of high sensitivity?
Q
Hello, I need to attend a course for HPS , can you help me please?
Q
How can I best support my HSP clients during times of transition and uncertainty?
Q
What factors need to be taken in consideration with HSPs that might alter a CBT treatment approach?