Q&A
Emotion Regulation for Anxiety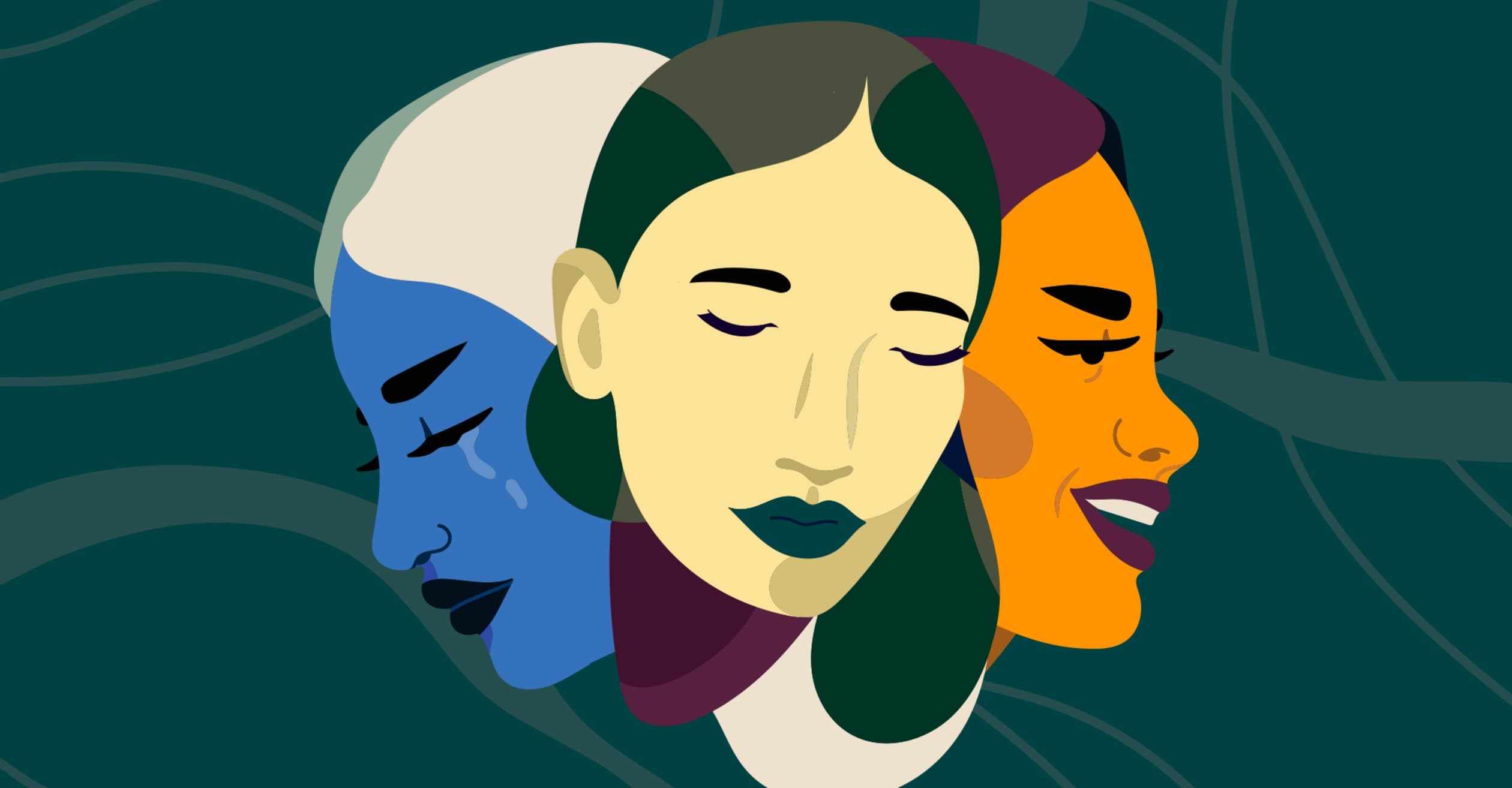 What role do emotions play in anxiety disorders and how can people learn to manage them for improved mental health? Anxiety expert David Klemanski offers his insights.
Q
What strategies of emotion regulation could you recommend if a client always tends to imagine the worst scenario and ruminates about it?
Q
What core processes of anxiety are mindfulness and emotion regulation targeting?
Q
Is there enough evidence that clinicians can focus on mindfulness and emotion regulation skills to effectively help clients with anxiety?
Q
What are the relationships between mindfulness, emotion regulation and anxiety?
Q
What are some coping strategies for anxiety?
Q
Talk therapy alone isn't enough to support clients with anxiety, you must work with the body as well. Would you agree?
Q
What are some emotion regulation strategies that can be used with teens?
Q
What's the best assessment and screening tool to use when working with anxiety in adolescents?
Q
Why do some people experience emotions more intensely than others?