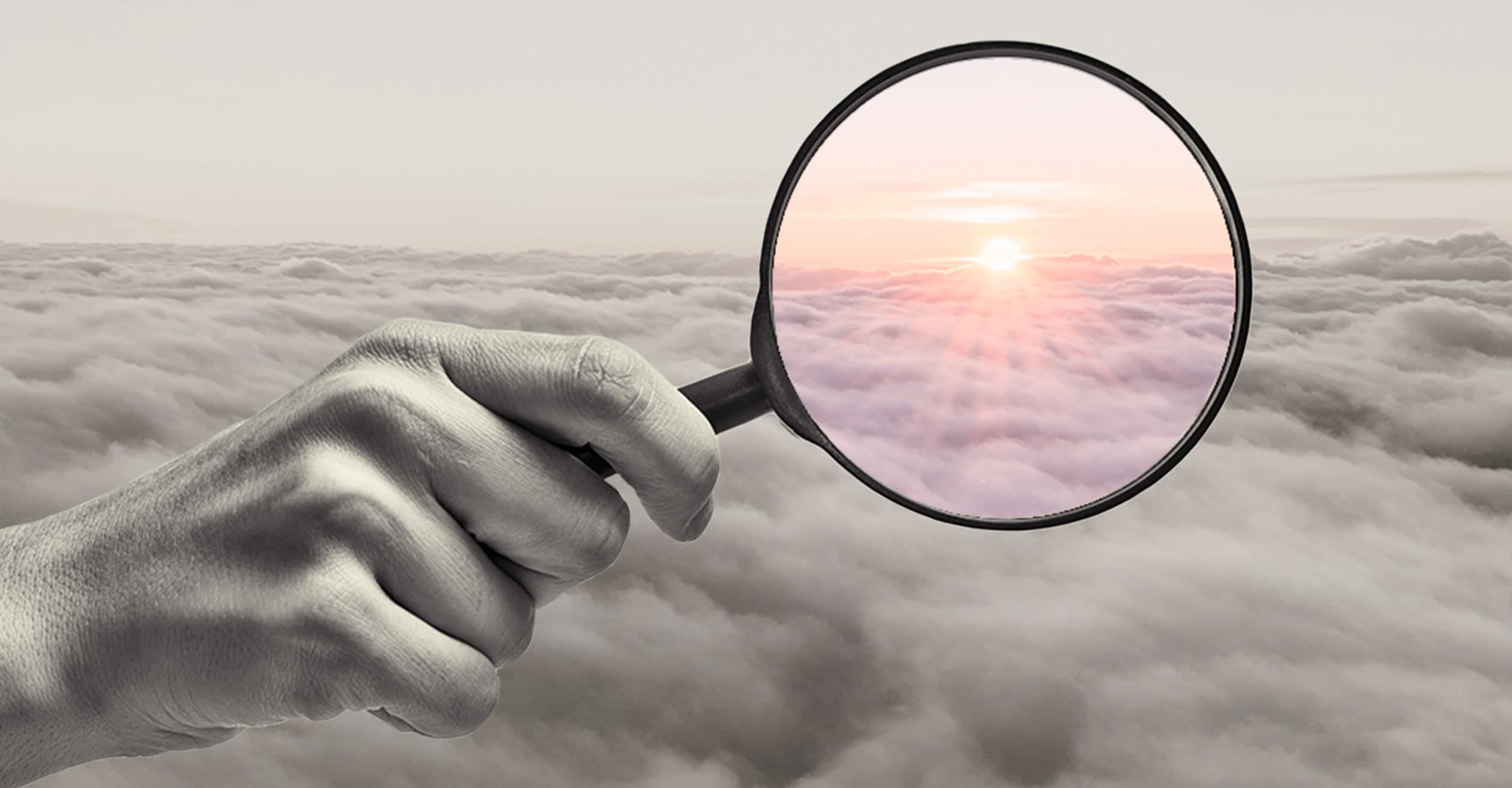 What is the formula for success? Can it simply be reframing how you see the world? Professor of psychology Emily Balcetis decodes the science and art of achievement.
Q
What do self-help gurus get wrong about success, motivation and reaching goals?
Q
What is a key tip to making New Year's resolutions stick? Especially around diet and exercise?
Q
'We live in a framework of perception determined by our values'. Does this point to there being value in having people examine their values as a first step in goal-setting?
Q
Is it better to visualize or write down your goals?
Q
To anticipate challenge and see failure comes naturally to me. My friends and colleagues call me pessimistic. Is this all bad or am I better trying to be an optimistic go-getter?
Q
Do open-minded people have a different visual perception of reality?
Q
Given that our perception is subjective, how can we work against this and see things more clearly?
Q
How do successful people see the world compared to those who aren't successful?
Q
How to deal with fear of failure?
Q
Which is better, long-term goals or short-term goals?
Q
Is character important to become successful in life?
Q
Does education really matter to somebody's success?
Q
Is it necessary to be intelligent to succeed in life?