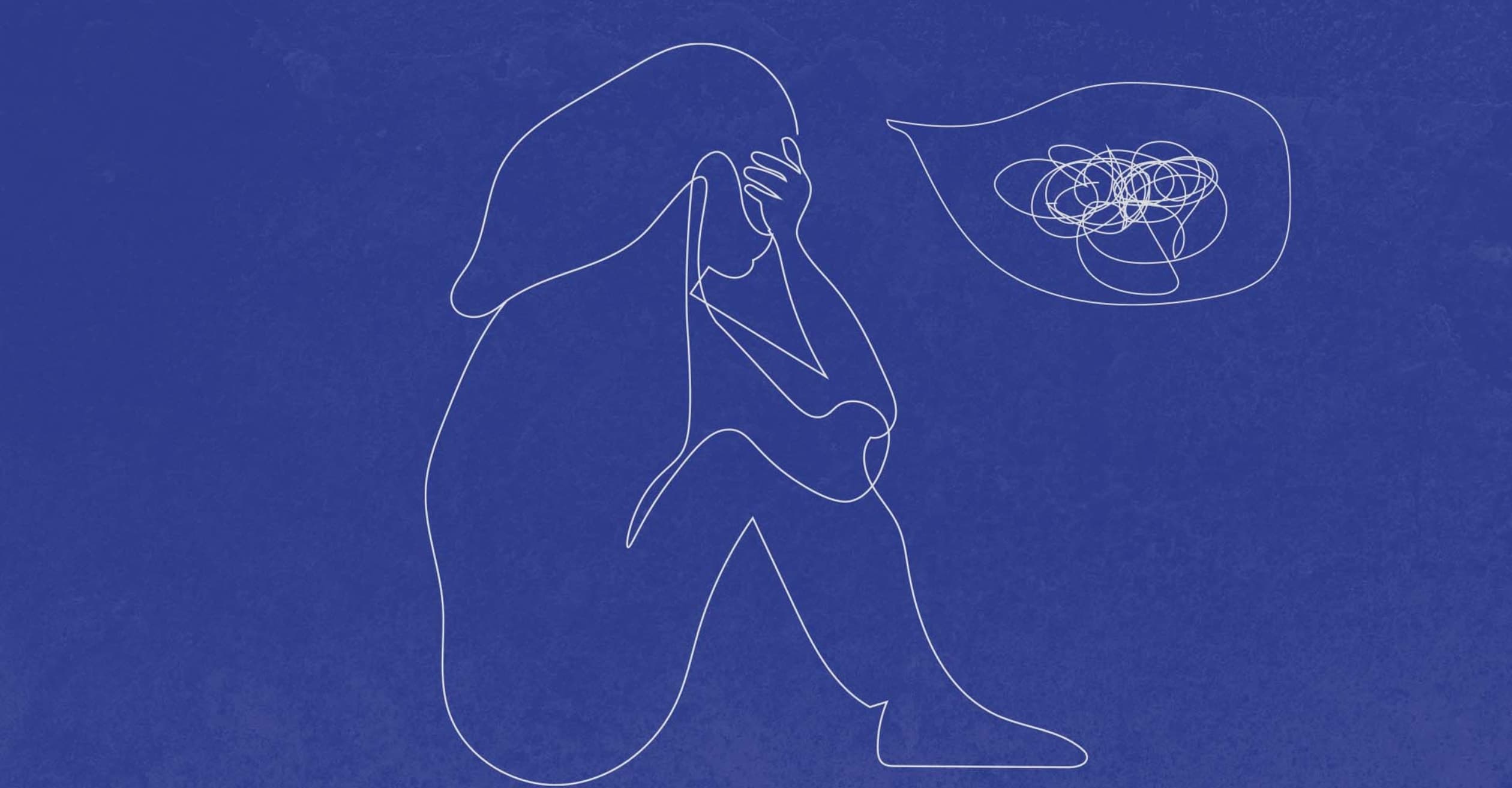 How do you treat the drivers of suicidal thoughts or deal with setbacks and strong emotions during therapy? Hear from David Jobes, a distinguished expert in suicidology.
Q
I'm interested in the relationship between rumination and suicide - is there one and would targeting rumination help?
A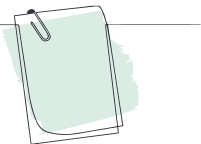 pdf
Hamadi in press with appendix
Q
Hi David, can you give a brief explanation of what CAMS is and where to go for training? Thanks
Q
Why do many people with suicidal ideation reject mental health care?
Q
How do we help the situation where suicidal patients feel like they are a burden and mental health staff do feel fearful of managing suicidality?
A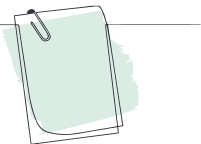 pdf
LoParo.SuicidePreventionTrainingsCommunityHealthCenters.2019 (1)
Q
What is your best advice for giving someone a sense of hope? Thank you for your answer 🙂
Q
How can we actually TREAT suicidal thoughts and behaviours?
Q
A client described their decision to suicide (years from now) as coming from a place of thoughtful, value-based deliberation. As their therapist, I felt conflicted between my urge to prevent suicide and to respect their wishes. Any suggestions?
Q
Can suicidal ideation disappear after it started or does it has to be continuously assessed?
A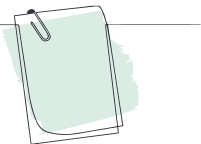 pdf
2021 - Swift et al. - SLTB
Q
Hi, I work with adolescents with special needs (MID & ASD). How can suicide risk assessment be done for this population? Any screening tools to recommend? Thank you.
A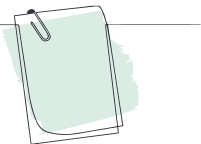 pdf
Q
What are the most important questions to ask as part of an assessment in adult patients with strong suicidal ideation, but no specific plan? I am a nurse practitioner working in a physical medicine/physiatry clinic and screen all pts I see using PHQ9 & GAD7 tools
A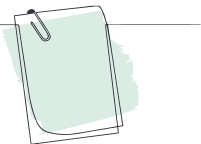 pdf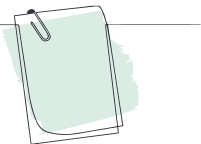 pdf
Horowitz (2020) - Validation of the ASQ_A Brief Tool for All Ages
Q
I'm trained by Empathos on using CAMS for indiv. therapy for high suicide risk prison inmates in CDCR. Due to staffing issues, we can't serve all who need the CAMS treatment. Are there any plans, or research in progress, for using CAMS in groups?
A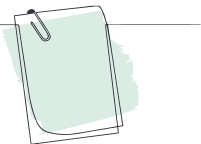 pdf