Q&A
Behavioral Medicine for Pain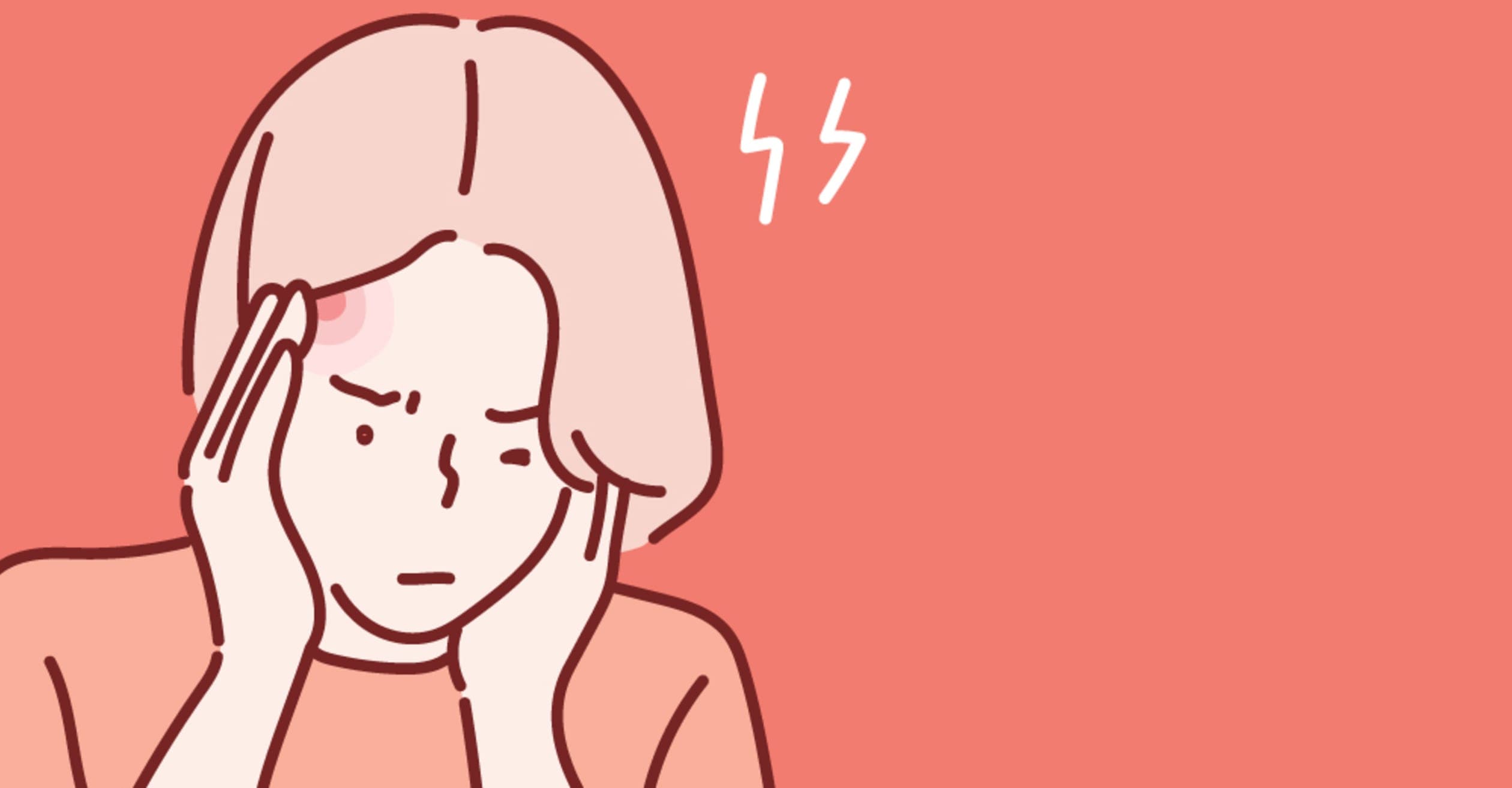 How can behavioral treatments help to manage pain and reduce opiod use? Pain management specialist, Beth Darnall, offers her thoughts.
Q
What is your opinion of the term pain catastrophization?
Q
How can we improve the PR problem that psychology has in treating chronic pain?
Q
What causes chronic pain?
Q
How can the U.S. solve its opioid epidemic?
Q
1. How may clients advocate for behavioral health that focuses on pain rather than generalist psychotherapy? 2. Where would you direct a clinician who wanted to further training re pain management?
Q
How can you explain the mental components of pain while not (unintentionally) minimizing the client's experience (i.e., have them hearing "it's all in your head" and feeling invalidated)?