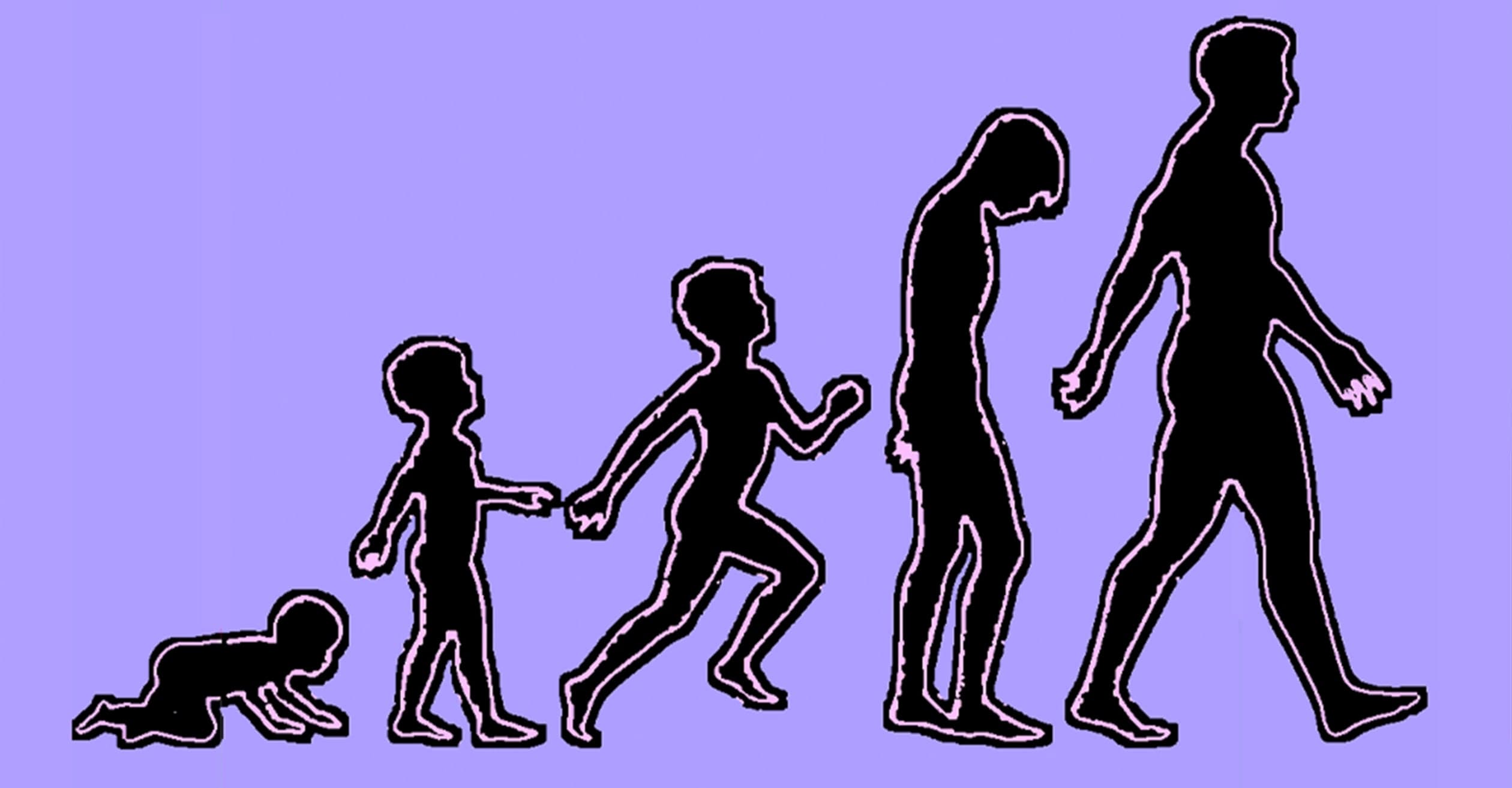 Does childhood dictate who we become as adults? Hear from Jay Belsky and Terrie Moffitt, authors of The Origins of You: How Childhood Shapes Later Life.
Q
Did your research look at the effects of prenatal domestic violence and intergenerational trauma?
Q
Is it true that delinquency in adolescence is pretty normal? Can we reliably identify those that will go onto a life of crime?
Q
There seems to be an overall bias towards child protection and adoptions in cases of abuse and neglect vs intervention and keeping families together. What are your thoughts on this?
Q
What can adults who have high ACE scores do to mitigate the risk of physical and chronic illness and autoimmune disease?
Q
I work in perinatal mental health and with families after premature birth. Do you have findings that can offer hope to parents who are worried about their preterm infant's long term development?
Q
My child is sociable but very reactive. Is there anything we can do as parents about the reactiveness or is this just the way that she is wired?
Q
Knowing what you know, would you send your child to daycare?
Q
Does genetics have any bearing on human resilience or is it mainly instilled through parenting?
Q
Hi Terrie, what was the stand out finding for you, from the Dunedin study?
Q
Can equal portions of who we are be attributed to genes and parenting?
Q
What is a universal and most effective way to reverse childhood effects on adult life?