Q&A
Resolving In-Law Conflict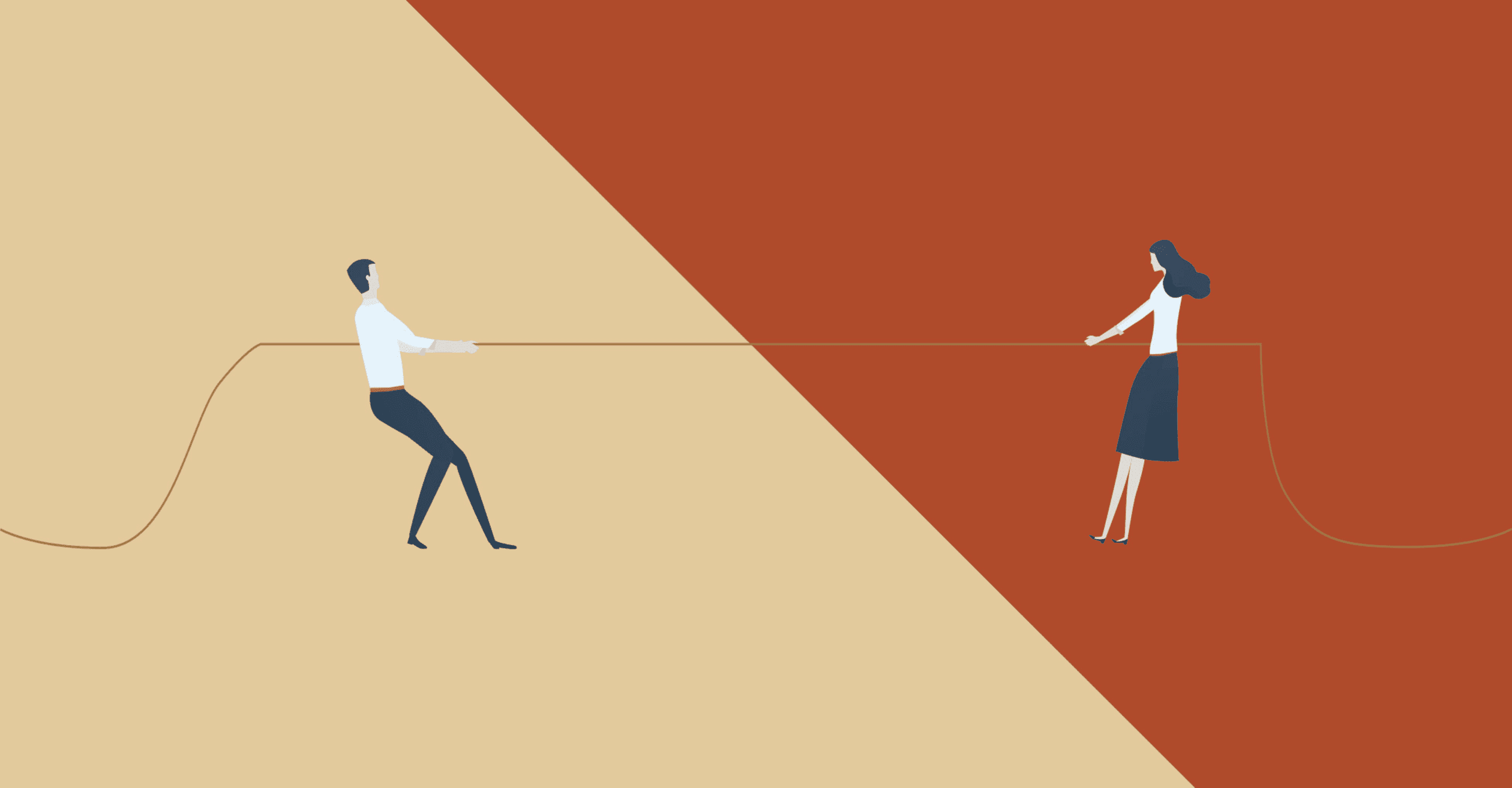 The relationship between a mother-in-law and daughter-in-law can be complex and fragile. Deanna Brann provides expert guidance on navigating challenges between in-laws.
Q
Why is it that the husband can often comfortably sit on the outside of the triangle dynamic between him, his wife and mother and avoid responsibility for any role that he may play in the situation?
Q
Everyone talks about setting firm boundaries in these situations but what if that means disconnection and being cut out of each others lives?
Q
How do you help a client who feels trapped in divided loyalty between his mother and wife? Whose side should he take if forced, especially if it is around things like finances and time?
Q
Can couple's therapy help a couple where the husband's mother is having a negative impact on their relationship?
Q
What is the best way to deal with a mother-in-law who constantly criticises you?
Q
How does the relationship between an adult son and his mother affect the mother-in-law/daughter-in-law relationship?
Q
Is there a culture that has particularly good mother/daughter-in-law relationships and what can we learn from them?
Q
Why is it that mother-in-law, daughter-in-law relationships are so often strained?
Q
How do you handle a mother-in-law who is in love with your husbands ex wife? She brings her up all the time, is always saying how amazing she is, she talks with her all the time. She hated the ex when she was married to her son but now loves her.
Q
What is your best advice as I build a new relationship with my about to be daughter in law? to be married Aug 2023. She struggles to look at me & interact with me, when I attempt to engage her I get very short answers. I want to know her & be known.