Q&A
DBT with Individuals Adjudicated Not Guilty by Reason of Insanity (NGRI)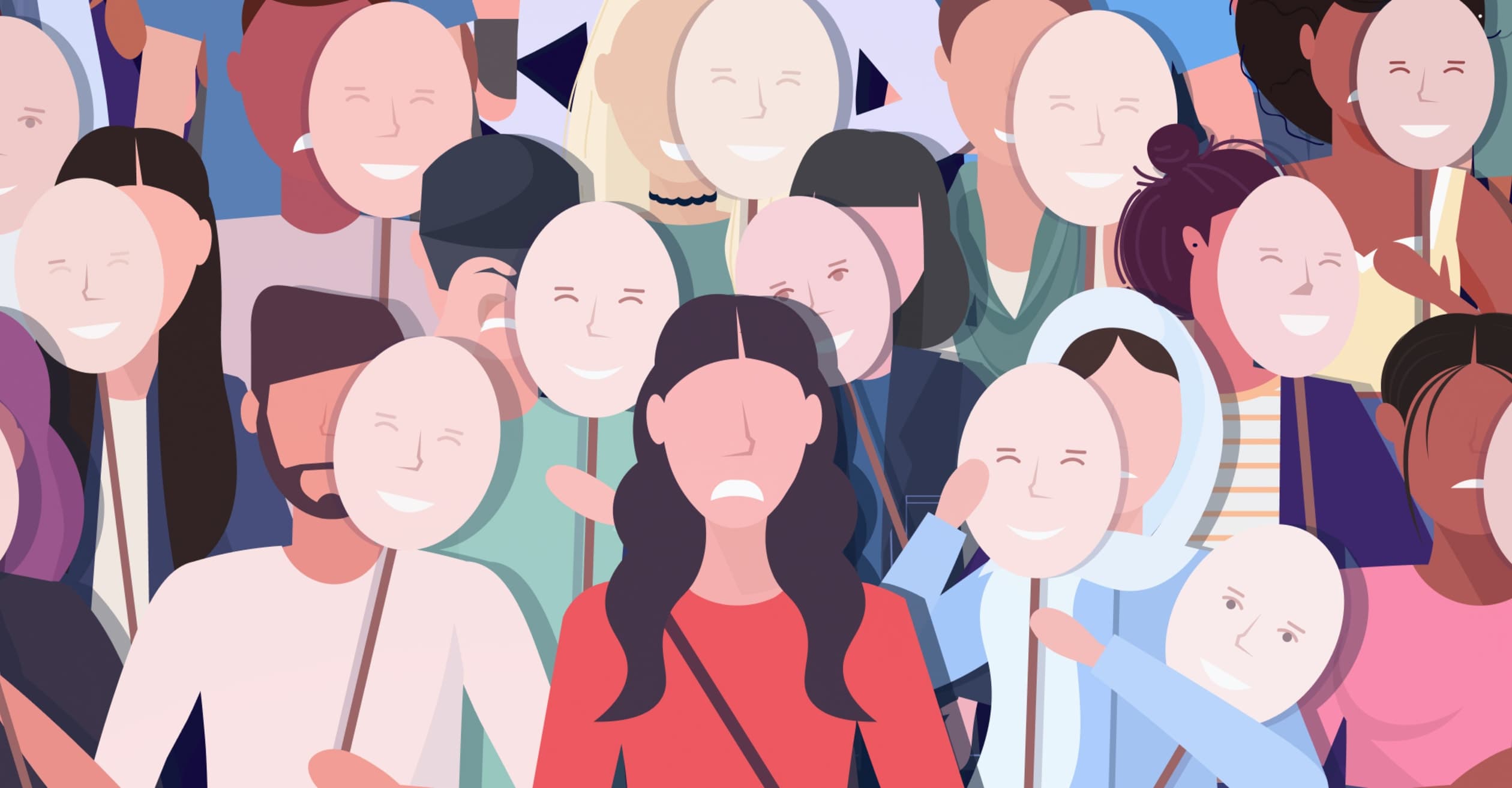 Expert on DBT in criminal justice and forensic settings Robin McCann explains how DBT can be adapted for people with multiple diagnoses and violent histories.
Q
What aspects of DBT are particularly helpful when working with individuals with violent histories?
Q
Does the type of crime that was committed play a large role in determining the way forward with DBT?
Q
Hi Robin, Im wondering if you use a certain "protocol" or "skills manual" adapted for persons found NGRI given the common and significant cognitive impairments found in this population?
Q
If a person has anti-social personality disorder then how can we treat them with DBT and how effective is it in this case?
Q
How do you deal with not liking a client?