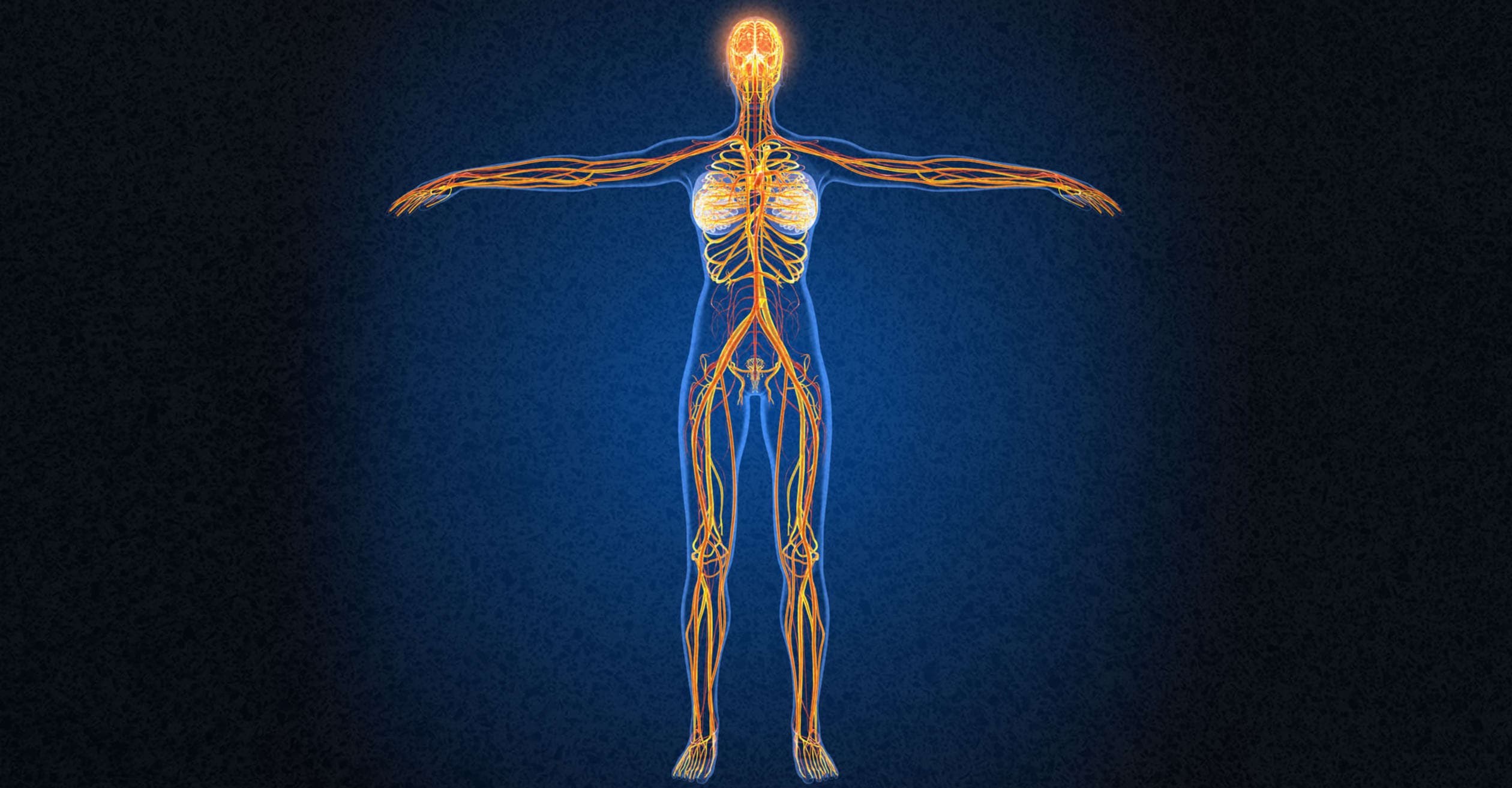 What is Conversion Disorder and what are its causes? Q&A with Richard Kanaan, a leading psychiatrist at the forefront of research into unusual and unexplained conditions.
Q
How do you distinguish between something like conversion disorder and a physical disorder that has yet to be diagnosed (and is affected by stress)?
Q
Hi Professor, I have two questions. 1. If the disorder is a stress response can a person experience multiple biological shut downs simultaneously, e.g., blindness and paralysis. 2. What intervention does the literature support for this disorder?
Q
It seems like some patients could get upset about being diagnosed with conversion disorder (i.e. if they disagree with the diagnosis). How do you minimize the likelihood of patients getting upset and/or feeling invalidated with that diagnosis?
Q
Thanks for this topic. Is there a particular kind of stress that prompts non-epileptic seizures?
Q
How, if at all, is your work related to the recent TikTok tics pediatric neurologists are studying?