Q&A
Cultural Variables within CBT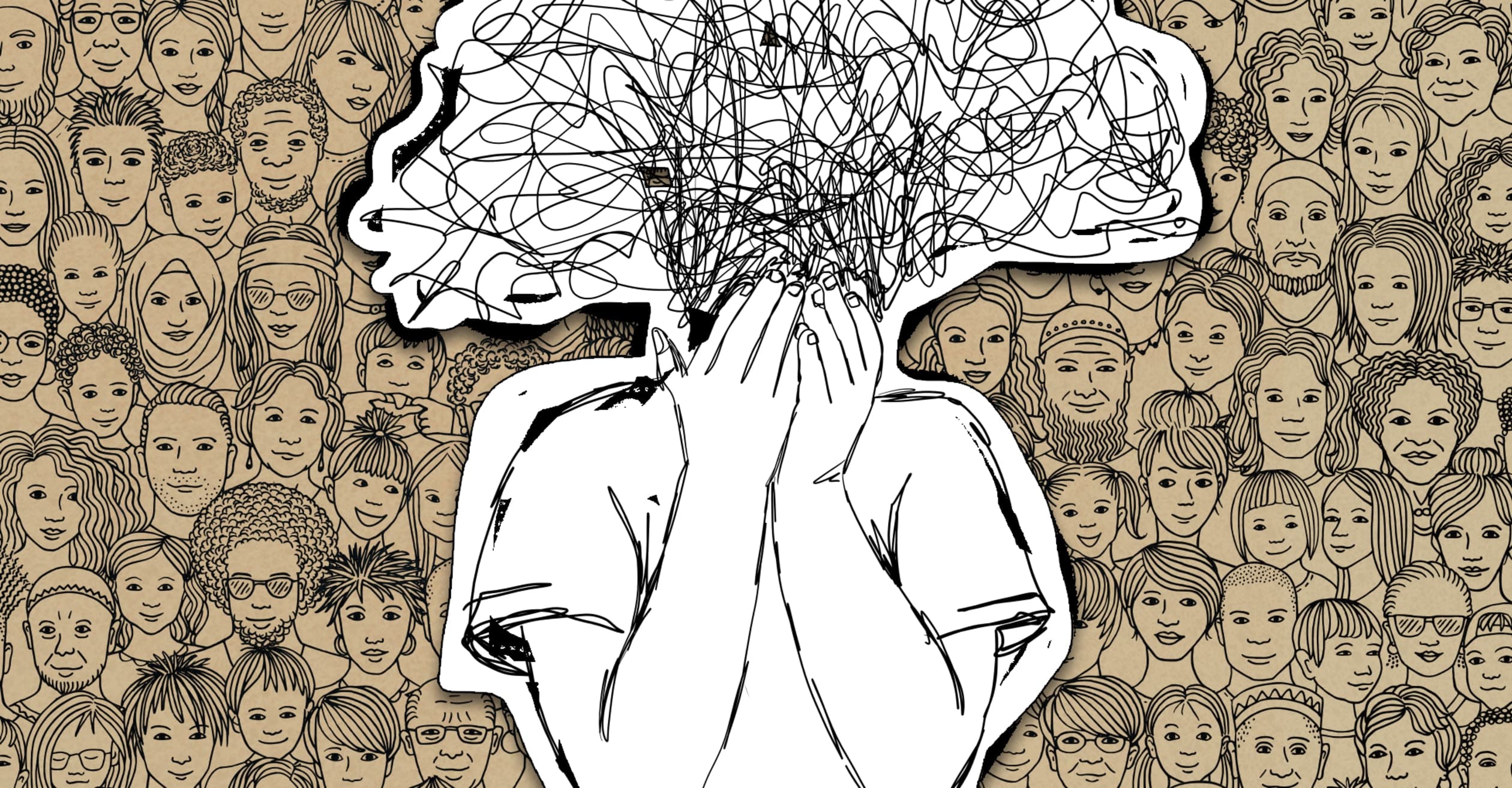 World-leading CBT expert and performance mentor Kevin Chapman answers questions on the importance of cultural awareness when treating clients.
Q
How can I make culturally sensitive adaptations to CBT for youth in marginal communities with social anxiety disorder? Thanks
A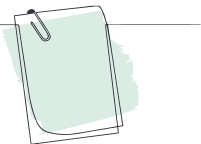 pdf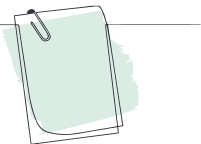 pdf
Q
I work with Asian Americans in NYC where anti-Asian violence has been increasingly rampant. I myself am Asian and also have anxieties about going outside. How can I address this with my clients who are limiting their lives as a result?
Q
I am aware that a key part of treatment for anxiety is learning safety but that this can be hard for people who experience a pervasive sense of unsafety based on their race or identity. Can you give me a brief outline of what anti-racist CBT looks like and how I can be more aware?
Q
Can you give an example of how anxiety can look or present differently depending on someone's racial or ethnic background?
A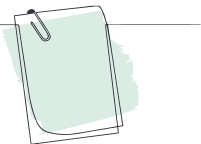 pdf
Williams_CrossCulturalOCD_2017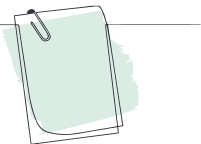 pdf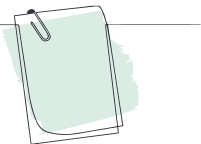 pdf
Q
Is it advisable for clients to seek out therapists who have a similar racial identity as they do?