Q&A
The Link Between Sleep and Neurological Health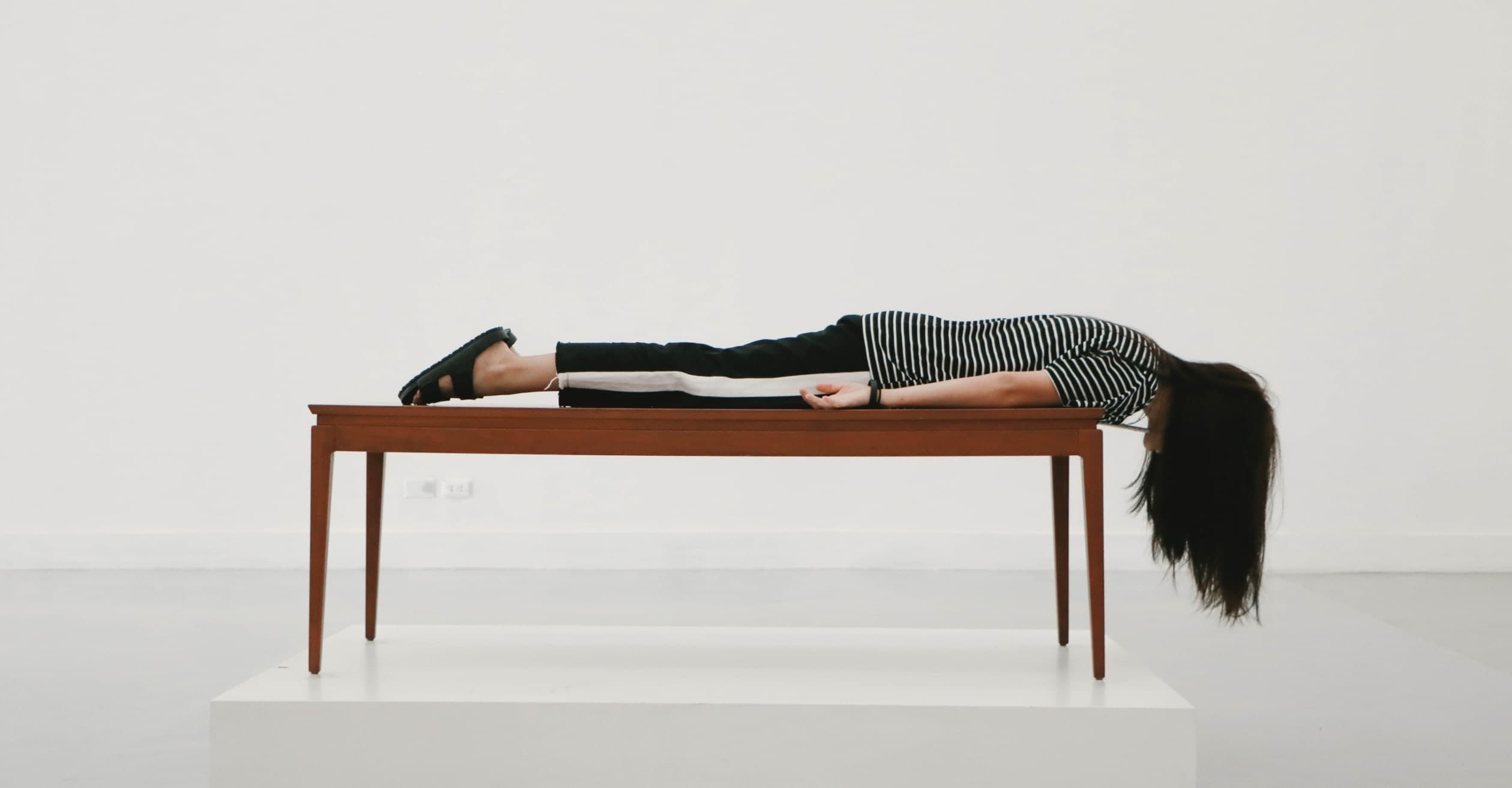 There's more to a good night's sleep than sleep hygiene. Neurologist and sleep disorders expert Guy Leschziner outlines how to treat a range of sleep disorders including insomnia, sleepwalking, night terrors, apnea and more.
Q
Orexin dysregulation plays a big part in eating and sleep disorders. As a therapist, how can I ensure treatment addresses this?
Q
Is there an appropriate nighttime routine to give to a client suffering from restless leg syndrome?
Q
In your opinion, can treatment for sleep disorders be based on polysomnographic findings?
Q
The treatment for insomnia for sleep apnoea is unclear. Do you suggest specific therapies?
Q
Is pharmacotherapy recommended for sleepwalking?
Q
Can you provide advice for parents whose children suffer night terrors?
Q
Hi Guy, my client has restless leg syndrome due to brain iron deficiency. What form of therapy should I try?
Q
Narcolepsy can be associated with low levels of hypocretin. Is there a strategy for treating this?
Q
What are the best methods for regulating circadian rhythm?
Q
Can you comment on the anxiety disorders associated with insomnia?
Q
With Veterans experiencing PTSD and sleep disturbance, would you recommend to address the trauma or sleep symptoms first?
Q
I work as a psychologist predominantly with clients presenting with mood disorders. Would you recommend that I train in CBTi or ACTi to help them with their sleep disturbances?
Q
It concerns me that I frequently read about the decline of sleep quality with age? E.g., atrophy and the accumulation of beta-amyloid in the prefrontal cortex. Is there anything that I can do to negate this?
Q
What's more important for neurological health - deep sleep or REM sleep?
Q
Hi Guy, what advice do you give partners of snorers who have ongoing disrupted sleep?
Q
What can shift workers do to protect their health?
Q
I work in a school setting and have contact with a number of teens being given melatonin as a sleep aid. Is this safe and appropriate?
Q
What's the verdict on blue light filters and blocking lenses? Do they effectively protect our circadian rhythms?
Q
What is your opinion on the validity and utility of sleep trackers? Are there any on the market that accurately measure sleep stages and heart rate variability etc? Do they accurately diagnose a sleep disorder and can they aid in improving sleep?
Q
What are the differences between a 'getting to sleep' problem and a 'staying asleep' problem? Are there different treatment implications for these two issues?
Q
What suggestions do you have for a patient who wakes every morning with a clenched jaw. She stated she has started grinding teeth to the point her mouth hurts all day. Thank you.
Q
What therapies do you recommend for Insomnia. How effective are sleep hygiene, paradoxical intent and CBT-I compared to sleeping pills?
Q
I work with a 5 year old child who has Cerebral Palsy, sleep is a challenge - approximately 5-7 hours a night of broken sleep. Takes 3 hours for her to fall asleep, sleep approx 4-5 hours, then wakes for 2-3 hours, then 1-2 more hours sleep, when she is woken at 9am. My question is - good sleep hygiene recommends a regular bedtime which is 7.30 but she does not fall asleep for 3 hours (Melatonin is given an hour prior to hopping into bed-approx 6.30). Should she remain in bed for those 3 hours? She co-sleeps with her mother so her mother lies with her and does try to minimise interaction during this time.
Q
Do sleep aids such as benzodiazepines or even alcohol and other depressants impair the restorative benefits of sleep? What should we be mindful of when considering treatment of clients who self-medicate or use prescription medication to assist them with insomnia?