Q&A
Morning Bright Light Therapy for PTSD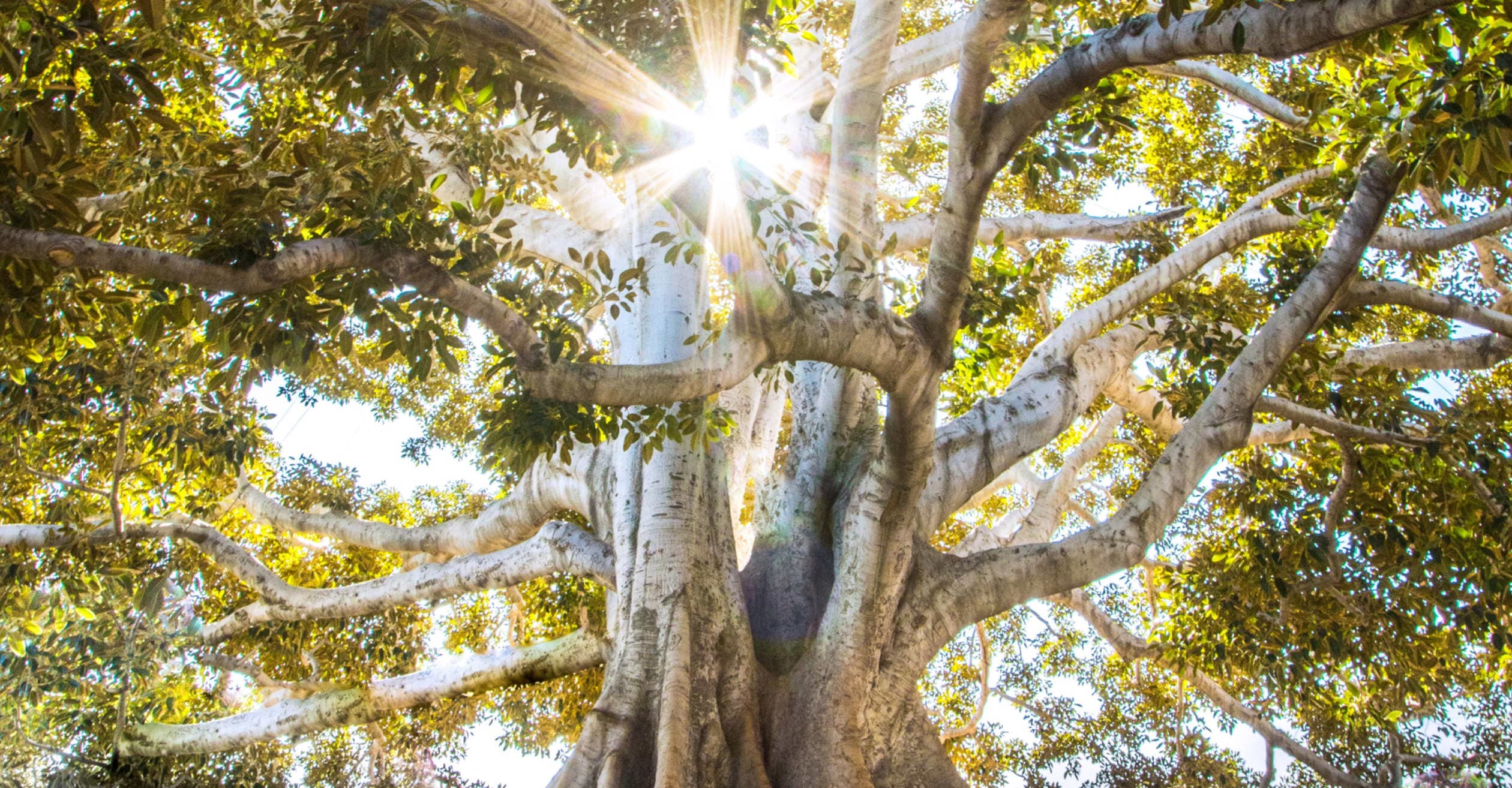 Traumatic stress expert Alyson Zalta answers questions about research into innovative strategies for the treatment of Posttraumatic Stress Disorder.
Q
Is the timing of light exposure important?
Q
Do people doing morning bright light therapy naturally end up going to bed earlier if they start waking earlier?
Q
If morning bright light therapy does help with the symptoms of PTSD, what does this tell us about the nature of PTSD?
Q
Could being outside in the sunshine in the morning have the same effects as the LED glasses?
Q
Should morning bright light therapy only be used in addition to other types of treatments?
Q
Can this process be used with traumatized youth?
Q
How often and where/how should bright light therapy be used for PTSD? Does a SAAD light work?