Q&A
Early Therapy for Eating Disorders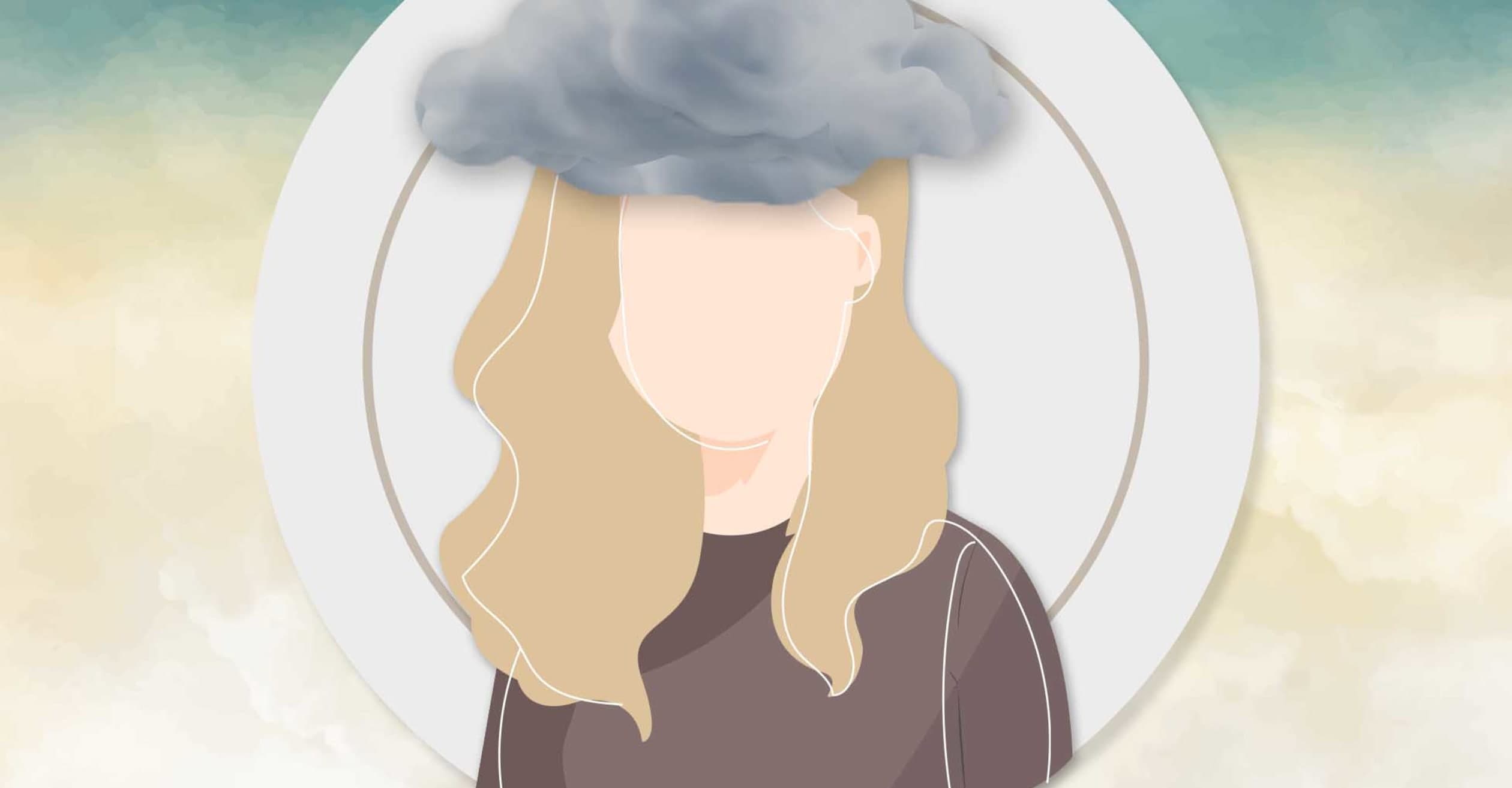 With waiting lists at an all-time high for children and adults with eating disorders, many are missing out on treatment in the crucial early stages. Expert in the prevention and treatment of eating disorders, Tracey Wade, explains how CBT-T can help.
Q
What should clinicians do from a treatment perspective when clients have obsessions and ritualized, compulsive rules around eating (very much like OCD) in addition to low self-worth and poor image?
Q
What is CBT-T and how is it different from CBT-E?
Q
Have there been any new successful treatments and medications to help with bulimia since the 1990s?
Q
Could you speak on the intersection of eating disorders in clients with autism? I am finding it hard to treat them due to the rigidity of their thoughts and habits.
Q
How would you recommend approaching treatment for a client who has an eating disorder but also feels they don't deserve to be better and is actively trying to self-harm?
Q
How can you work with distorted body image when the client clearly sees him/herself as "fat" in the mirror? Would medication help to bring down this altered, near-psychotic, state? Is there a neurological reason this happens in eating disorders?
Q
How can clinicians be better equipped to support clients with disordered eating?
Q
What is a practical screening tool for eating disorders in 12-year-olds and up?
Q
What kind of education pathways did you take to develop your specialty in eating disorder treatment? Is it work-based or were there particular learning pathways you found useful? I have tried to find specific in-depth education to build upon my skills but have struggled to find clear direction on courses.
Q
Can you advise on CBT-T training for an eating disorder practitioner?
Q
What psychometric tests are used to evaluate patients with eating disorders?
Q
Can you get a mild eating disorder? For example, skipping meals and only eating small portions?