Q&A
Optimizing DBT and Telehealth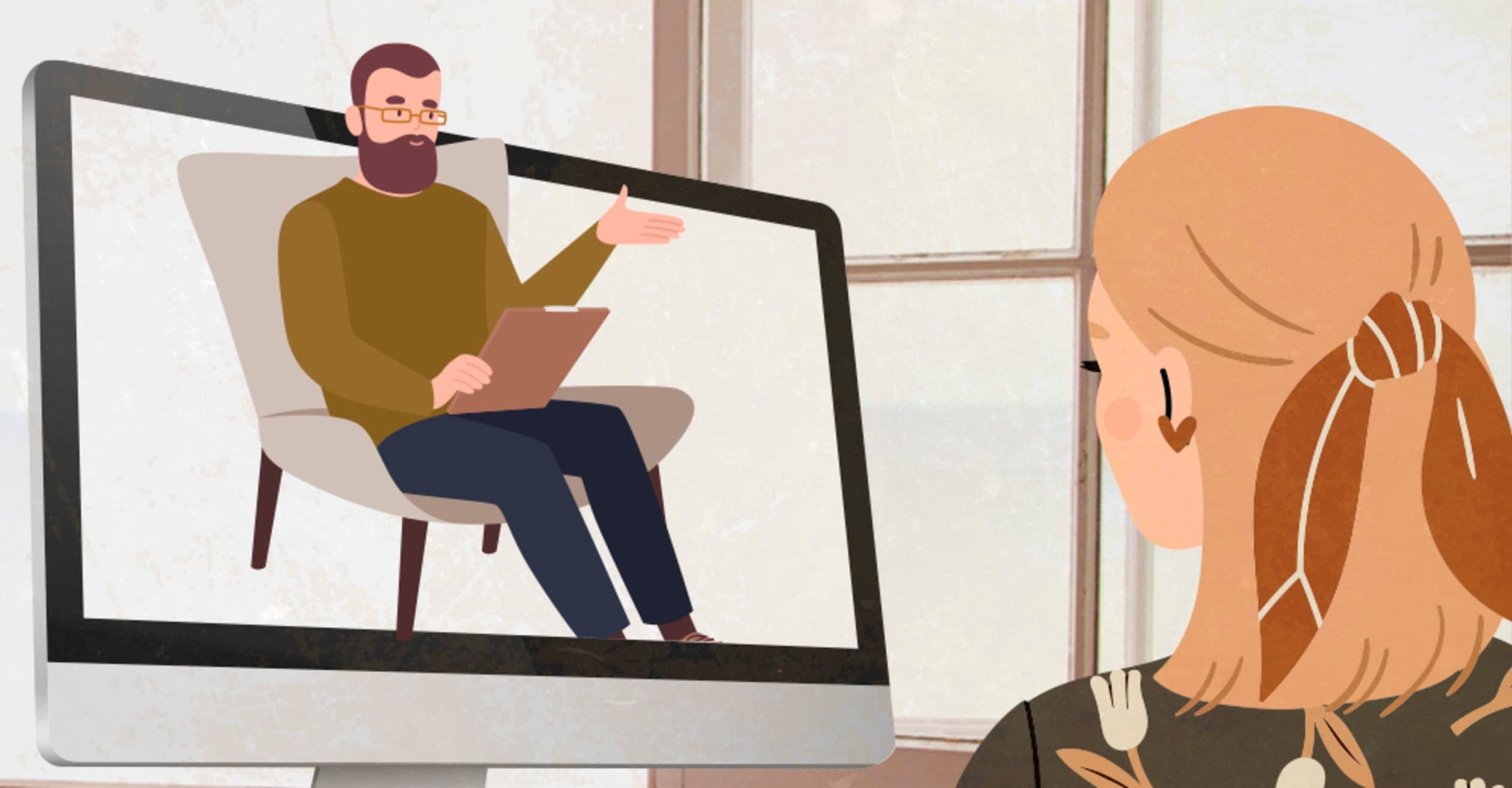 What is the best way to deliver DBT interventions by phone and video call and how can you troubleshoot common problems? DBT trainers André Ivanoff, Emily Cooney and Gwen Abney-Cunningham share their thoughts.
Q
Do you have your group members mute or unmute when not speaking? The benefits of everyone muting are clear e.g., noise reduction but this may encourage passivity and interfere with spontaneity etc.
Q
How should we manage clients wanting to or secretly recording sessions?
Q
Due to factors such as fatigue and engagement, would it be advisable to reduce the length of the skills training group if it's being conducted via video?
Q
Given the challenges involved in providing group-based skills training via video and therapist consultation team meetings, is it okay focus on individual sessions and drop the skills group during the COVID-19 shutdown?
Q
I have a client that believes her wise mind is an "oracle" and feels like it is not really her, even though she knows it has to be her. The way she describes the experience I wonder if it is a dissociative state? How can I help her access wise mind?
Q
Is there any published research for virtual-based DBT?
Q
What software/methods would you use for sharing diary cards and chain analysis virtually? Is there any recent research noting pros/cons for delivering DBT in a virtual setting?