Q&A
Understanding Childhood Language Disorders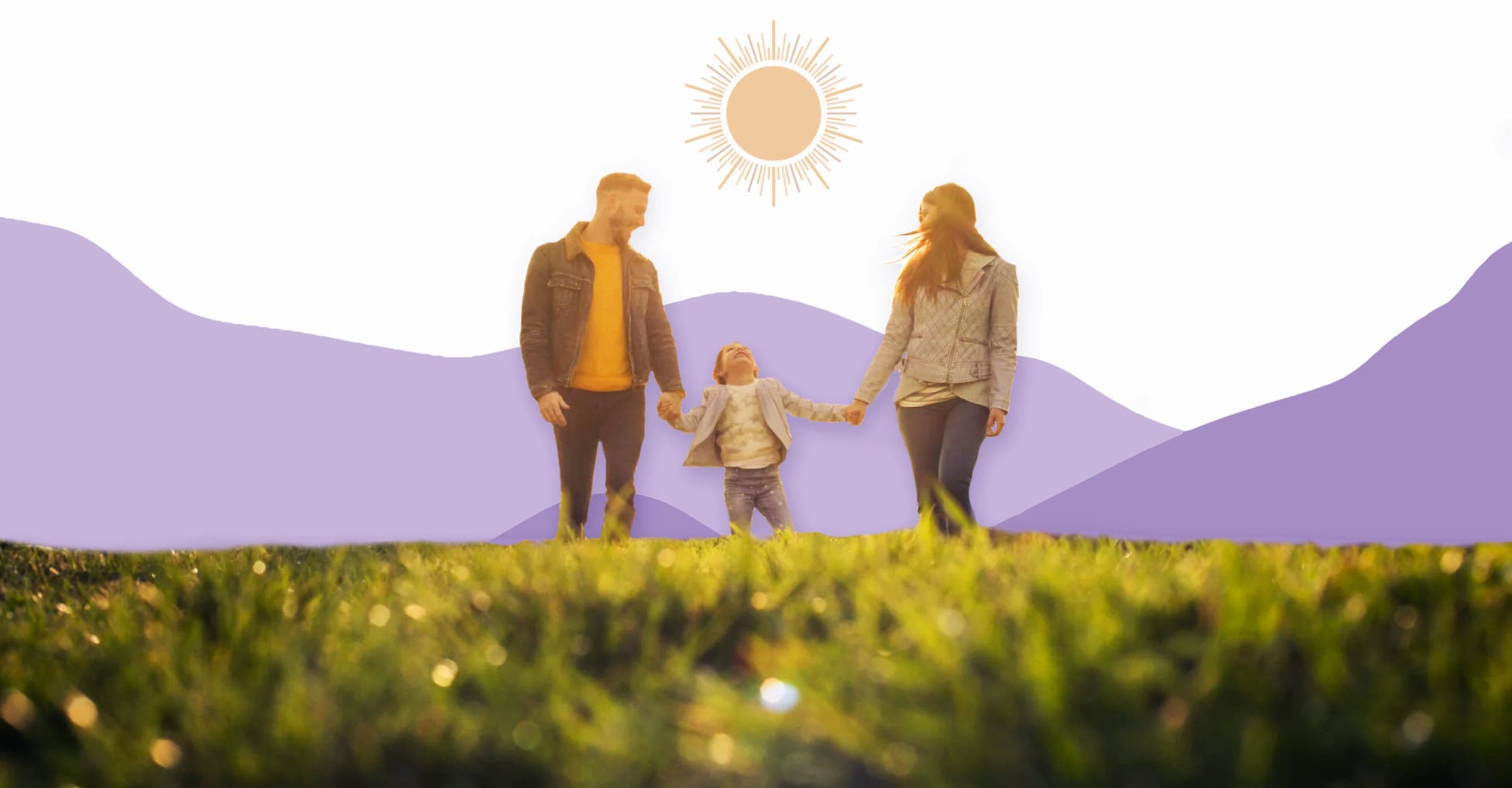 What are the signs a child might have a speech or communication problem? World-leading authority on language disorders in children, Rhea Paul, explains why the sooner they get treatment, the better.
Q
Is stuttering a speech/language problem or can it be psychological in origin?
Q
What is your personal story behind your career and your interest in language and communication disorders and Autism?
Q
If a child is showing signs of speech and language delay is it advised for bilingual parents to focus on one language only with their child?
Q
When speech and language are delayed in young children is it recommended to introduce alternative communication methods such as sign language? I guess the concern is that the child may become too reliant on sign and not be motivated to learn to speak.
Q
In this day and age of tech, are there any new developments/apps to aid language disorder therapy?
Q
What is the best support for children with speech and language disorders? How long do they need interventions?
Q
What can parents do to encourage healthy language development in children?
Q
Can some speech and language problems in childhood resolve on their own with time?
Q
What are the signs and symptoms of a language or speech disorder in children?