Q&A
Emotional Neglect and its Impact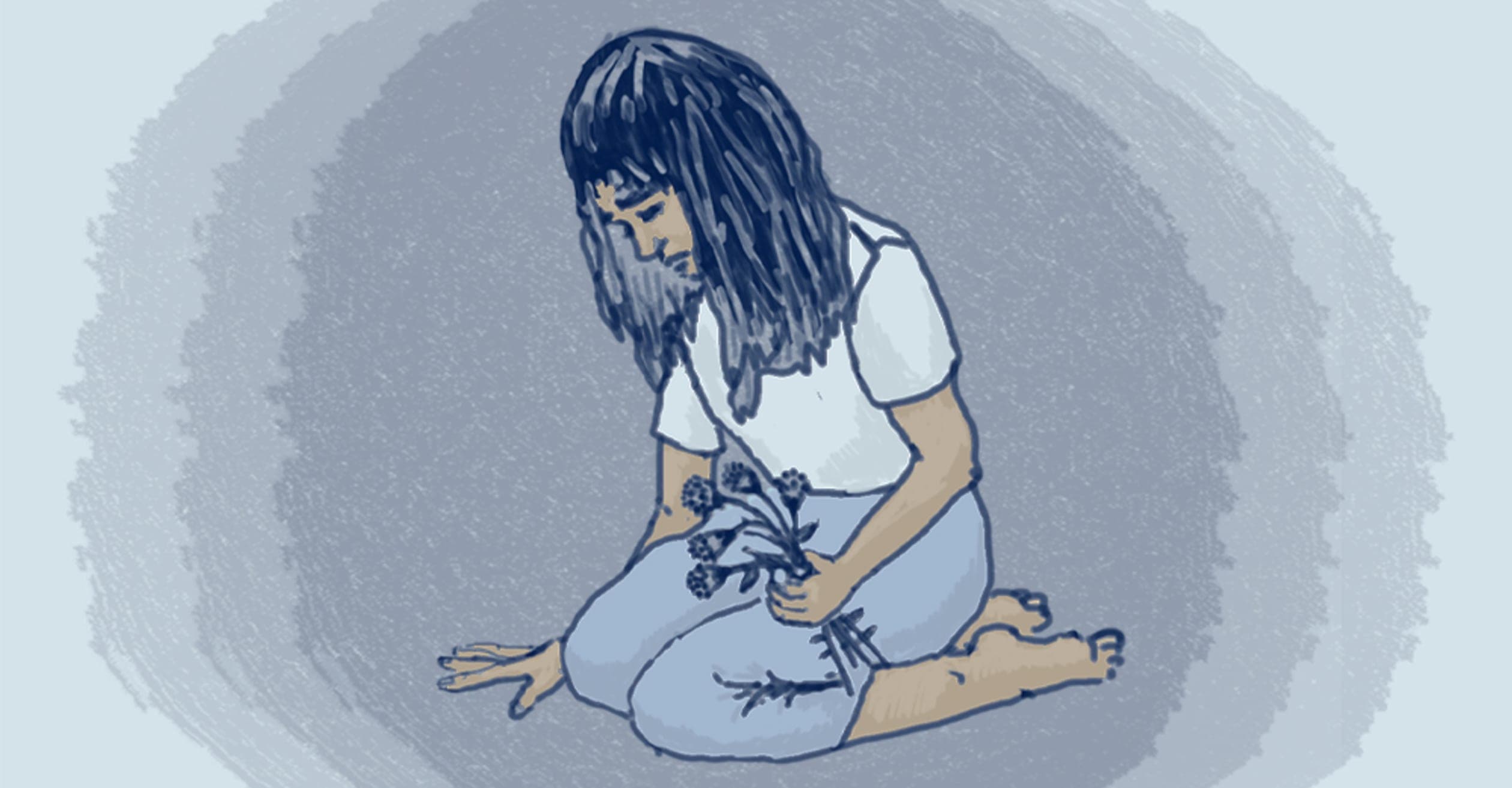 Esteemed psychologist Jonice Webb answers questions about Childhood Emotional Neglect and how to help clients get reacquainted with their feelings to build confidence and improve their relationships.
Q
Have you found that parents who are overly-focused on their child's achievements, intelligence or appearance are more likely to neglect their child's emotional needs?
Q
As a therapist, what type of intervention or framework for therapy should I be using to help adults who have experienced childhood emotional neglect?
Q
How do I know if I experienced emotional neglect in my childhood?
Q
Can people really truly heal from CEN?
Q
Is there a parenting style most likely associated with the emotional neglect of children? Aside from parenting style, what other reasons lead to parents neglecting their child's emotional needs?
Q
What are the signs of childhood emotional neglect in adults?
Q
Why is childhood emotional neglect often overlooked as a trauma?
Q
What is emotional neglect?
Q
Is it more damaging for the child if it's the mother or father who is narcissistic?
Q
Is all narcissism from childhood emotional neglect?
Q
Is emotional neglect/abuse as bad as physical abuse?
Q
How and why a child who is abused and neglected in childhood turns out to be a abuser in adulthood? Even though he/she himself or herself hates that part of their life.
Q
How do I address the emotional neglect in family therapy without completely insulting the parent who is emotionally neglecting his/her child?
Q
Hi, may I know how would you advise parents when a child is constantly seeking attention and approval from them? The child is also constantly doings funny little things. The parents have been trying ways to affirm the child by listening to them, giving full attention and time for small talks.
Q
A lot is written about the difficult behaviour of parents with a difficult personality. In my own upbringing I have learned that it's also the charm and envy that is so extremely complicated to understand. Any insight on this?
Q
I'm seeing a lot of clients, young adults, with early neglect..mostly related to axis II problems. We cannot diagnose the parents and slowly I found my ways of working with their trauma and inner child. But I was wondering if there are suggestions on better psychoeducation.