Q&A
CBT Skills for Negative Thoughts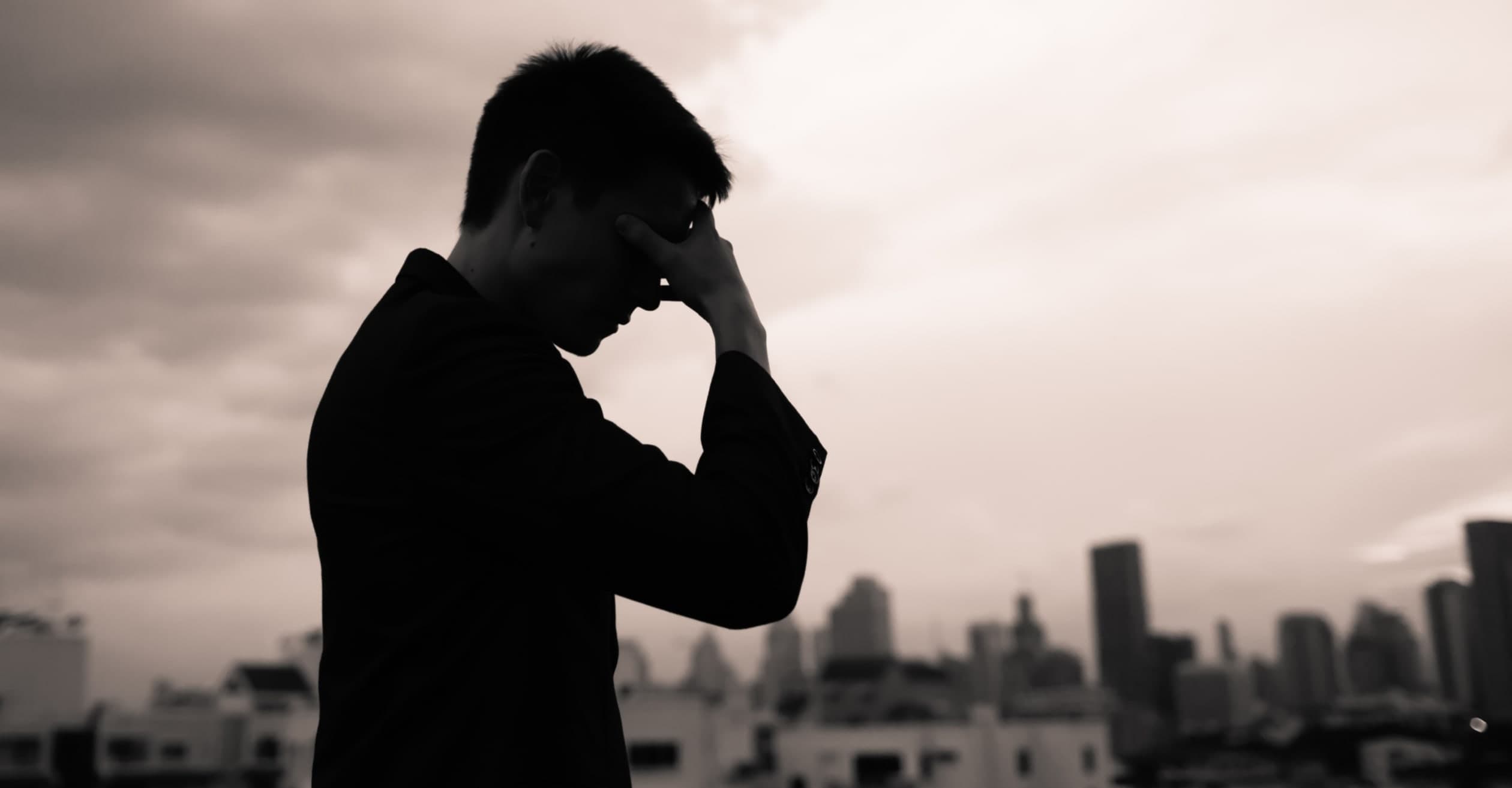 How can you break the cycle of repetitive thinking that leads to anxiety and depression? Q&A with David Clark, a world-leading clinical psychologist and acclaimed author.
Q
How do you help someone when their negative thoughts and beliefs feel correct?
Q
What does depressed thinking look like in comparison to the thinking of people who aren't experiencing depression?
Q
Is it important to work through and understand the cause of anxiety before trying to treat it?
Q
What role does trauma play in creating an anxious mind?
Q
In the age of the pandemic and varied opinions about risks associated with COVID-19, how can therapists help patients determine the difference between a real and perceived threat?
Q
I have a client who has overcome contamination OCD and we are now noticing his OCD is shifting into relationship OCD- over reading text, catastrophizing and I'm unsure what would be helpful- there is always an impending feeling of loss and doom.
Q
When doing cognitive restructuring with clients who tend to ruminate and obsess over things, it's common for them to use the cognitive techniques as fuel for the rumination and obsession. How do you avoid that?