Q&A
Integrating spirituality into psychotherapy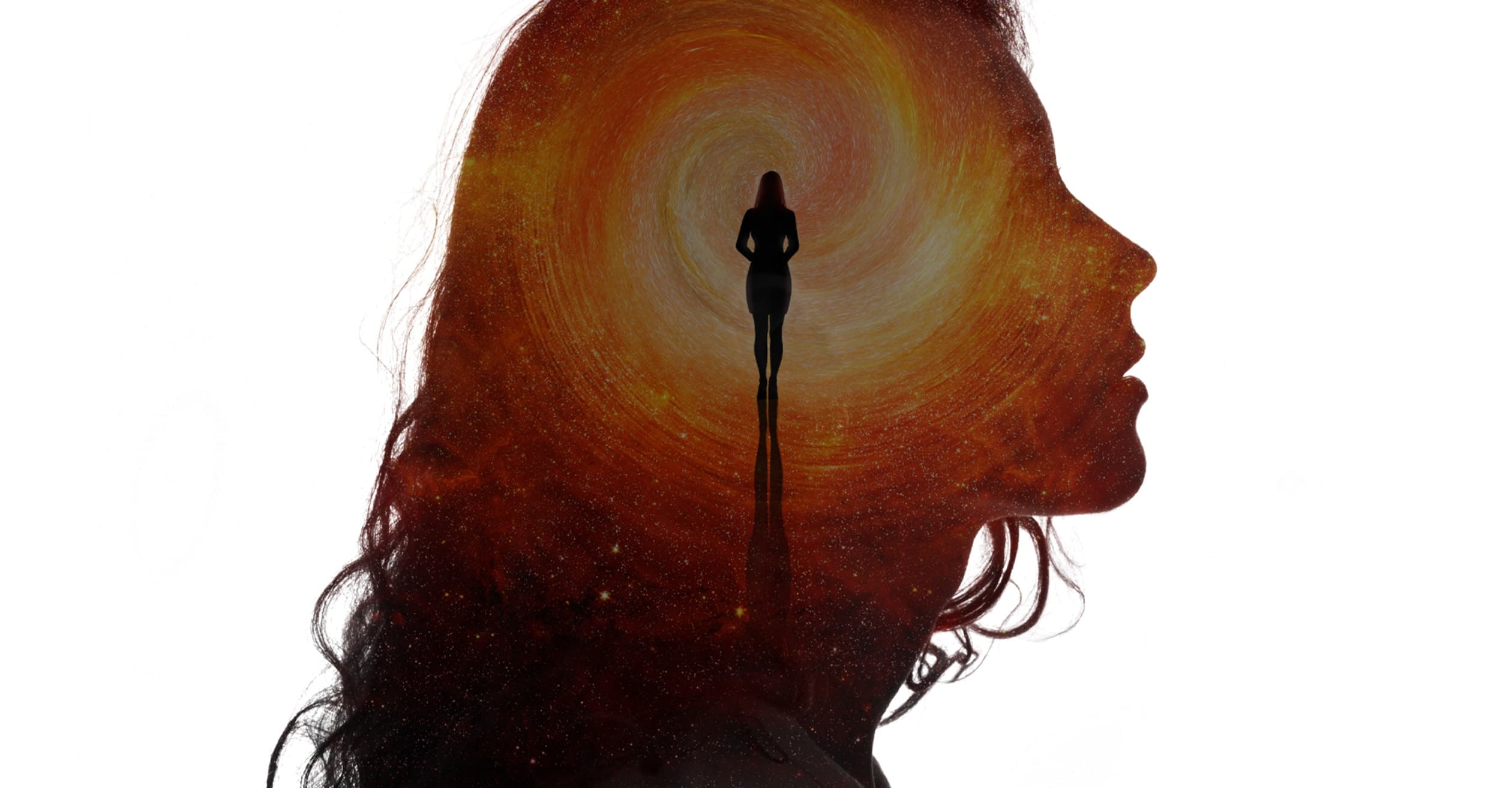 How can spirituality be used in a treatment plan to benefit a patient's mental health? We asked spirituality and psychotherapy expert Dr David Rosmarin.
Q
How can we reduce the stigma of psychotherapy for patients and their families who do no believe in psychology or psychiatry because of their religious beliefs?
Q
Does exploring concepts related to religion and spirituality only benefit patients who already have a strong spiritual/religious tie, or can it benefit those exploring these for the first time?
Q
Is there a specific therapeutic modality that you would recommend for most effectively exploring issues of spirituality and religion in psychotherapy? Does the spiritual beliefs and religious understanding of the therapist matter?
Q
What have you found to be the most effective way to introduce spirituality into a session with a client?
Q
Is it okay for the therapist to be open about one's personal religious/spiritual beliefs if the client asks directly about it?
Q
What are your favoured approaches when a client is at a place where there current spiritual posture actually holds them in a "stuck" place, perhaps of diminished agency? such as "I guess this is G-d's will/G-d meant for this to happen"