Q&A
ACT for OCD, Panic, Anxiety, Fears and Worries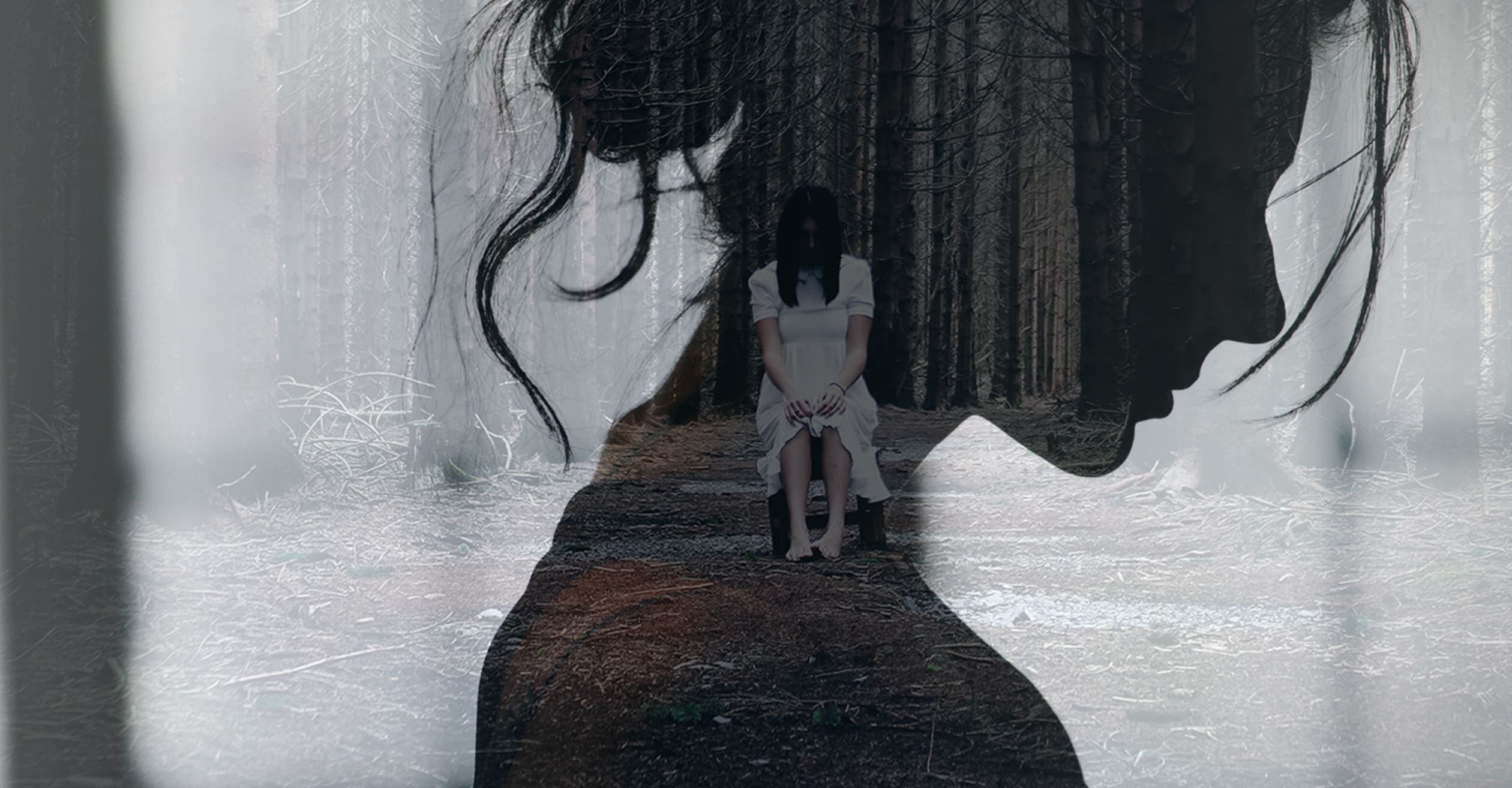 How can ACT help individuals struggling with OCD and anxiety disorders? Prolific author and psychologist Patricia Zurita Ona answers.
Q
What is meant by "commitment" in ACT for OCD?
Q
Does ACT target compulsions?
Q
How can a person with OCD live a fulfilling life without changing the severity and frequency of obsessions or anxiety?
Q
I understand ACT aims to help find a way to allow obsessions to come and go; however, how might ACT help when obsessive thoughts are stuck and seem to be there all the time?
Q
How does ACT aim to help alter the way in which a person experiences obsessions?
Q
How does ACT conceptualise the symptoms experienced with OCD?
Q
Does general anxiety disorder have to have a trigger?
Q
What does it feel like to have Obessive Compulsive Disorder?
Q
How do people get Obsessive Compulsive Disorder?
Q
What's the difference between CBT, ERP and ACT for Obessive Compulsive Disorder?
Q
Can you treat Obessive Compulsive Disorder with no medication?
Q
Can Obessive Compulsive Disorder be cured without going to a therapist?
Q
Hi Dr. Z. I am a therapist in Nebraska where there are no other ACT-based therapists. My training has been through Steven Hayes/Russ Harris video trainings and books. I want to be a client of an ACT therapist to experience ACT from the perspective of my clients. Can you or one of your students help?
Q
Hi Dr. Z, I am loving your ACT book for teens with OCD. I'm wondering how you present creative hopelessness to teens with OCD. It can be so powerful for clients to move away from the agenda of controlling feelings, but of course, OCD and adolescence can complicate this idea. Thank you!
Q
Does this work as well with people who suffer from scrupulosity who have a difficult time trusting that the therapist isn't doing the work of the devil?
Q
How and how well does ACT work for people with OCD?
Q
I found that teenagers hide their irrational thoughts. I try to normalize them, but find it hard to gain their trust. Do you have any advice?
Q
How do you best utilize the ACT hexaflex and/or are there useful metaphors you prefer, from you experience, when working with Obsessive thoughts related to suicidal ideation? Thanks!
Q
What is the reason to use ACT in anxiety instead of CBT?
Q
When someone has somatic OCD and their compulsions are around breathing what do you use as an anchor during mindfulness?
Q
How to help a client who is in a relationship and has persistent thoughts of finding other people more attractive than the current partner and these thoughts lead to questioning the current relationship.
Q
Is there a particular book that you recommend I can work through with clients - I see an OCD ACT workbook and one for teens...just wondering if you find this helpful between sessions.
Q
1. What are the core processes to focus on? 2. How does ACT compare to ERP research wise? 3. Is there a specific type of client profile that benefits more from ACT that from ERP?
Q
At what point during Acceptance and Commitment Therapy for obsessive-compulsive disorder would you expect to see a change in psychological flexibility, and do you use a specific measure for this?
Q
What techniques in Acceptance and Commitment Therapy assist with reducing the self-judgment that surrounds an OCD episode?
Q
How many weeks of treatment are typically required when using ACT for obsessive-compulsive disorder?