Q&A
Emotion Regulation and Autism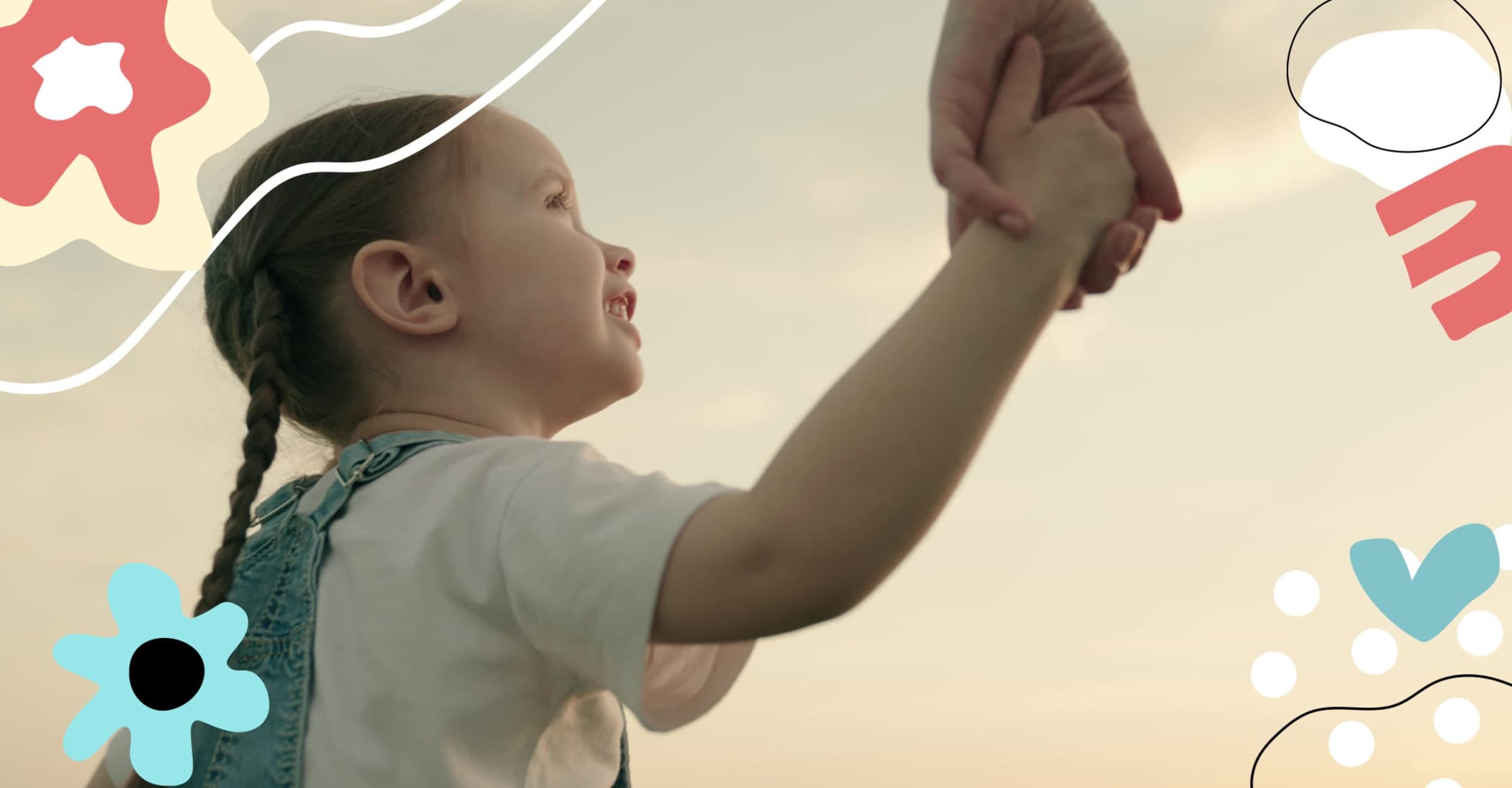 How can young people with autism learn to effectively regulate their emotions? Expert in Autism Spectrum Disorders, Susan White, discusses the important role of acceptance.
Q
Why are females better at camouflaging to mask Autism Spectrum Disorder symptoms? How can we better recognize and help them?
Q
How did you become interested in helping people with Autism Spectrum Disorders?
Q
How can clinicians and family members help those with Autism Spectrum Disorders better tolerate uncertainty?
Q
Why are anxiety disorders so commonly experienced by people with Autism Spectrum Disorders?
Q
Is there any one approach that works best for those that are on the spectrum in terms of emotional regulation? In terms of motivation is there anything specific that will assist?
Q
I work with a 10-year-old boy with High-Functioning Autism Spectrum Disorder. He has developed a good emotional vocabulary and a good ability to name how situations could make someone feel, but has difficulty recognizing his own emotions in the moment or after the fact. Suggestions?
Q
In the case of autistic adolescents, should emotional disregulation be treated as a mental health problem or should we accept some degree of emotional disregulation as inevitable? Or should we take another approach?
Q
What modifications (such as language or analogies used, strategies employed) have you found useful in helping clients with Autism Spectrum Disorders understand and be able to identify/express emotions? How have you overcome challenges in accessing emotional language?
Q
I would like to try ACT with some new clients, but I wonder how they will respond to metaphors seeing that many people on the spectrum think literally or concretely? What is your advice in terms of adapting unhooking from thoughts and making room for emotions?
Q
Can acceptance and mindfulness-based interventions for emotion regulation in the broader population also help children with autism?
Q
Why is it more difficult for autistic children to regulate their emotions than other children?