Q&A
The Psychological Treatment of Dizziness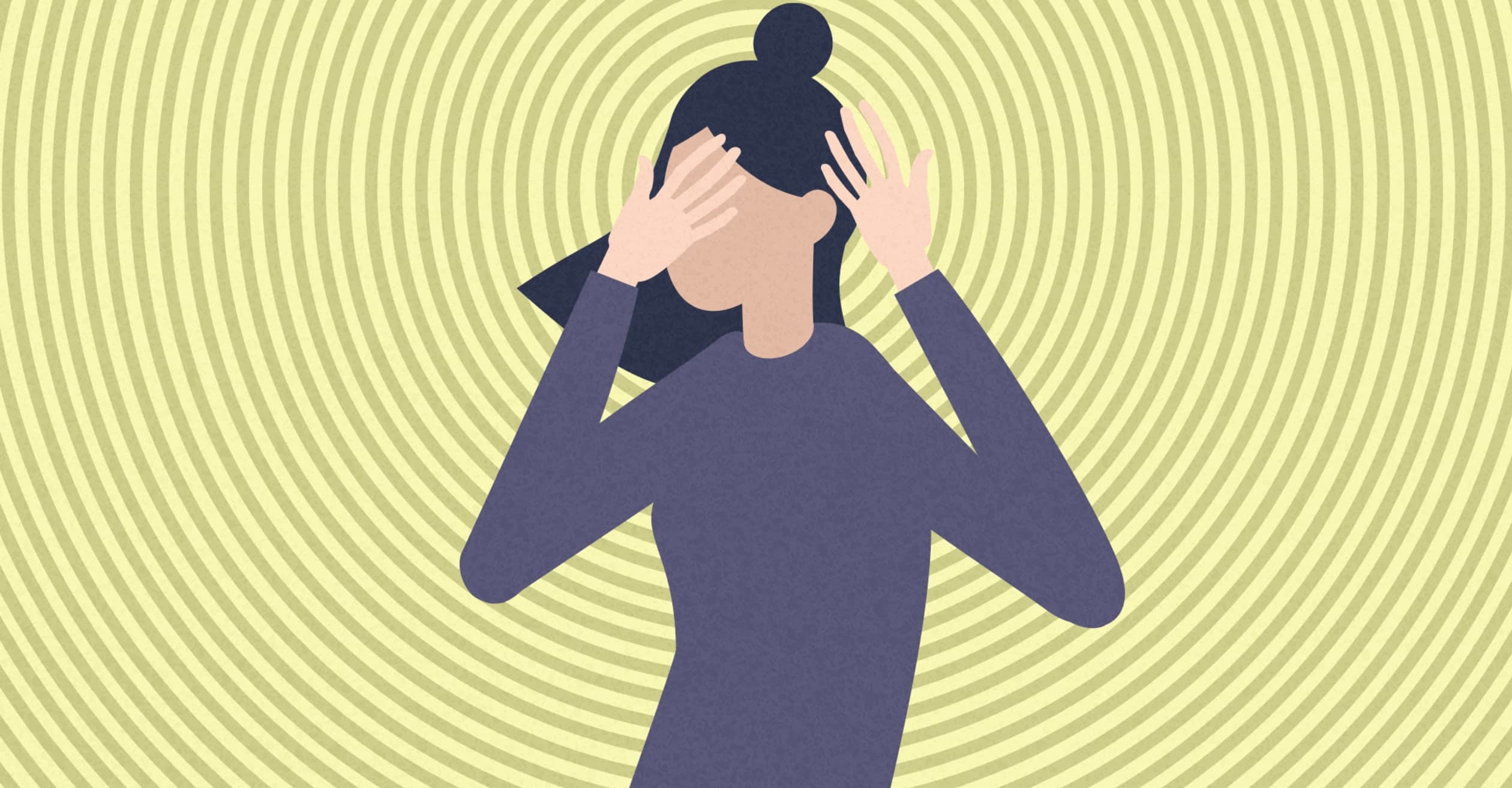 Dizziness can be both a cause and symptom of anxiety. Be informed about effective treatments with CBT expert Sarah Edelman.
Q
Do you find that chronic hyperventilation can be a factor in your patients with dizziness?
Q
Can you describe the components of CBT intervention that you use to treat dizziness? Is there more of an emphasis on the cognitive or behavioral?
Q
Are there known psychological factors that predispose someone to experiencing chronic subjective dizziness?
Q
How do you tease apart whether the dizziness is a cause or symptom of anxiety?
Q
I have an 88yo client w/PPPD and deteriorating eyesight. With the limitations of COVID and declining vision, opportunities to help her engage in valued actions even while dizzy are feeling increasingly limited. What would you suggest? Thank you!
Q
How to work with patients when they present with significant dizziness impacting on engagement?
Q
I have been using CBT to help a client with post-traumatic dizziness with good effect. I am hoping you can suggest ways to prepare the client in the case the dizziness reoccurs when she experiences high stress situations in future?
Q
How do you handle clients with significant medical conditions contributing to their dizziness who may be sensitive to psychological explanations that perpetuate/worsen the dizziness?
Q
I know someone anxious, depressed, and a more type A doer, who has been over-working for the past 6 months and recently started having vertigo. They wonder if working too much and being stressed contributed to their vertigo?
A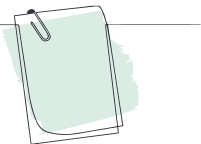 pdf