Q&A
The Rise of Self-Help Cults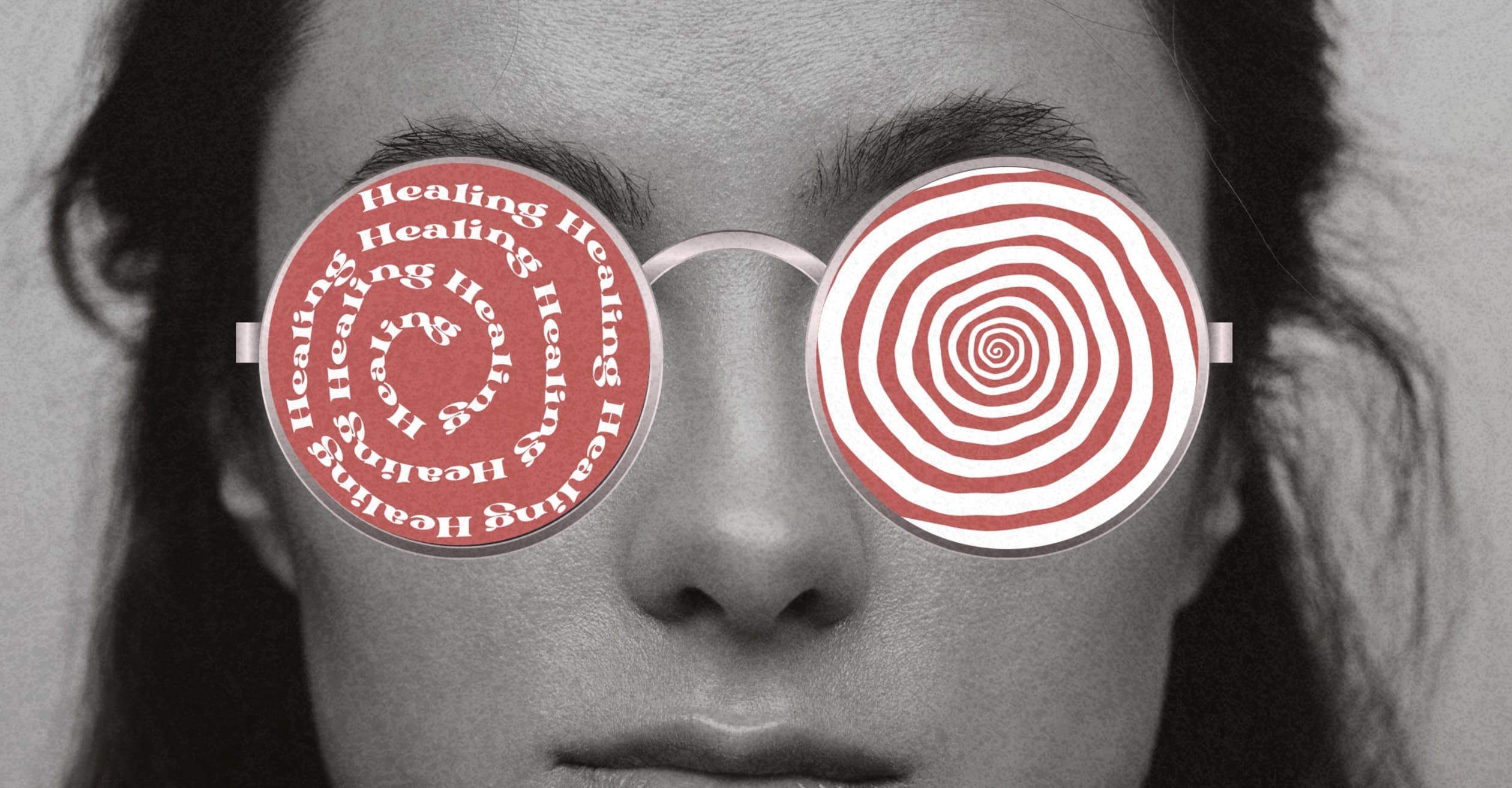 The popularity of the wellness industry has led to an increasing number of cults disguised as self-improvement courses and leadership programs. Cult expert Janja Lalich explains how to recognize them.
Q
Where can therapists learn about post cult after effects or train in this area to help clients?
Q
Why are people drawn to self-improvement and wellness courses rather than going to traditional mental health therapy?
Q
Is it probable that the wellness or self-help movement is more about seeking a sense of power of knowing more than others or having more awareness than others than actual self-growth?
Q
Is there even such a thing as a guru or are they really all fake and not what they say they are?
Q
What is the overlap between the self-help world and cult dynamics?
Q
Can you comment on how some social justice movements appear to be using cult tactics such as verbal abuse, threats of physical violence, trying to limit free speech with 'hate speech' labels and alienating people from their families to advance their cause and silence questions?
Q
Is it possible for the manipulation to occur even if the cult claims everyone is free to choose by himself? They teach no philosophy or rule, they just 'empower people to know what they know' (Access consciousness)
Q
Some self-help or yoga cults can do a lot of good for people helping them find a sense of purpose, overcome addiction, and break unhealthy lifestyles. But there's obviously the downside too. Can you write about this contrast?
Q
Do you consider Mormonism to be a cult? Why or why not?
Q
Do groups and their leaders consciously or unconsciously apply social psychology techniques - eg Robert Cialdini's 6 Principles of Persuasion?