Q&A
Anxiety Set Point and Why It Matters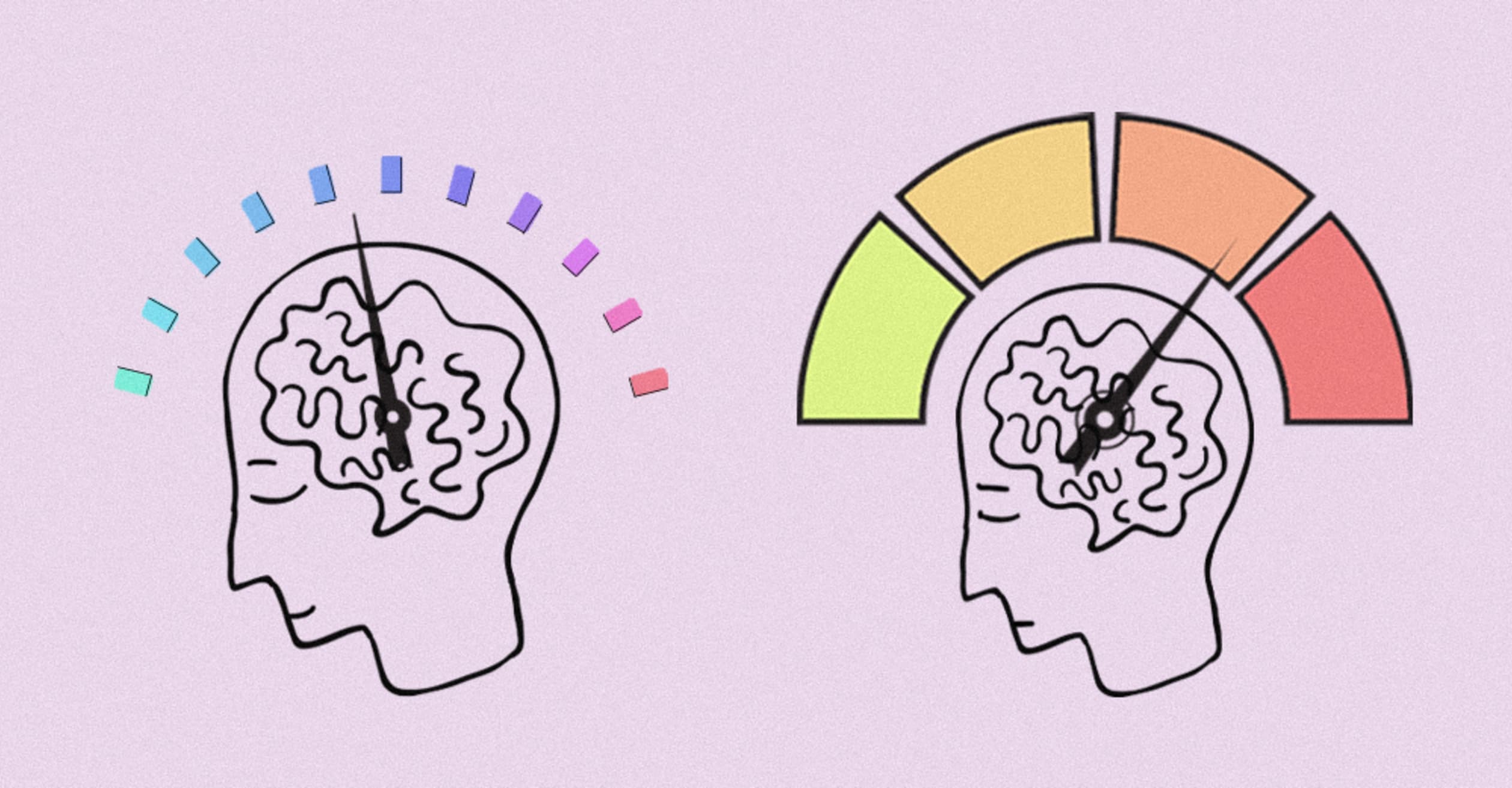 Why do we have an anxiety set point and can we change it? Pre-eminent neuroscientist and author Joseph LeDoux sets the stage for greater understanding.
Q
What is your opinion on the assumption that anxiety comes after or as a result of cognitive appraisal?
Q
What is the brain circuit involved in anxiety? Is the amygdala the fear centre?
Q
How can you change fearful ideas and beliefs that are not letting you function properly even though you know that its irrational.
Q
What do you think is the myth that most professionals have about anxiety? Why?
Q
What is an anxiety set point, why do we have it, and how can we change it?