Q&A
Cultivating Empathy in Children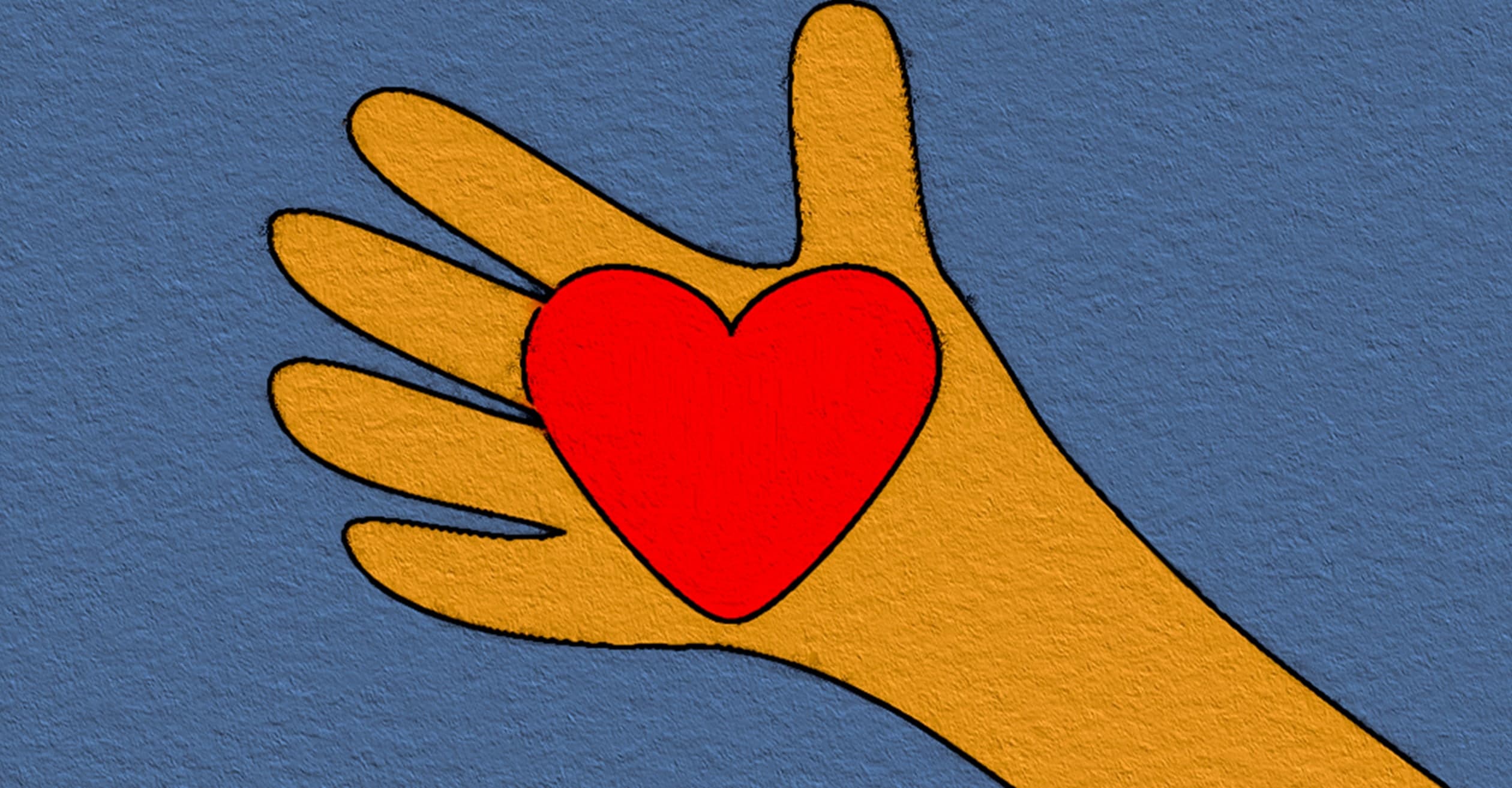 How can parents and carers foster compassion and consideration in children? Developmental psychologist Nava Silton explains.
Q
By what age should a child have developed empathy?
Q
Is there a test for empathy in children?
Q
Can you give me some examples of empathy activities for toddlers?
Q
How do you explain empathy to a child?
Q
Is there an effective intervention for the problems with empathy often seen in children with ASD?
Q
How do I know that my child is effectively developing empathy?
Q
What drives children to tease and make fun of other children's physical characteristics, name or abilities etc? Are the kids that do this lacking empathy?
Q
How best to respond when your curious child makes a loud comment about someone's disability or appearance?
Q
Are there different types of empathy?
Q
Does empathy need to be taught or do most children naturally develop it?
Q
I have a 6 month old daughter. My family members often have negative attitudes or use negative humor. As she begins to understand us, how do I talk with her about what she hears?