Q&A
Understanding Traumatic and Complex Grief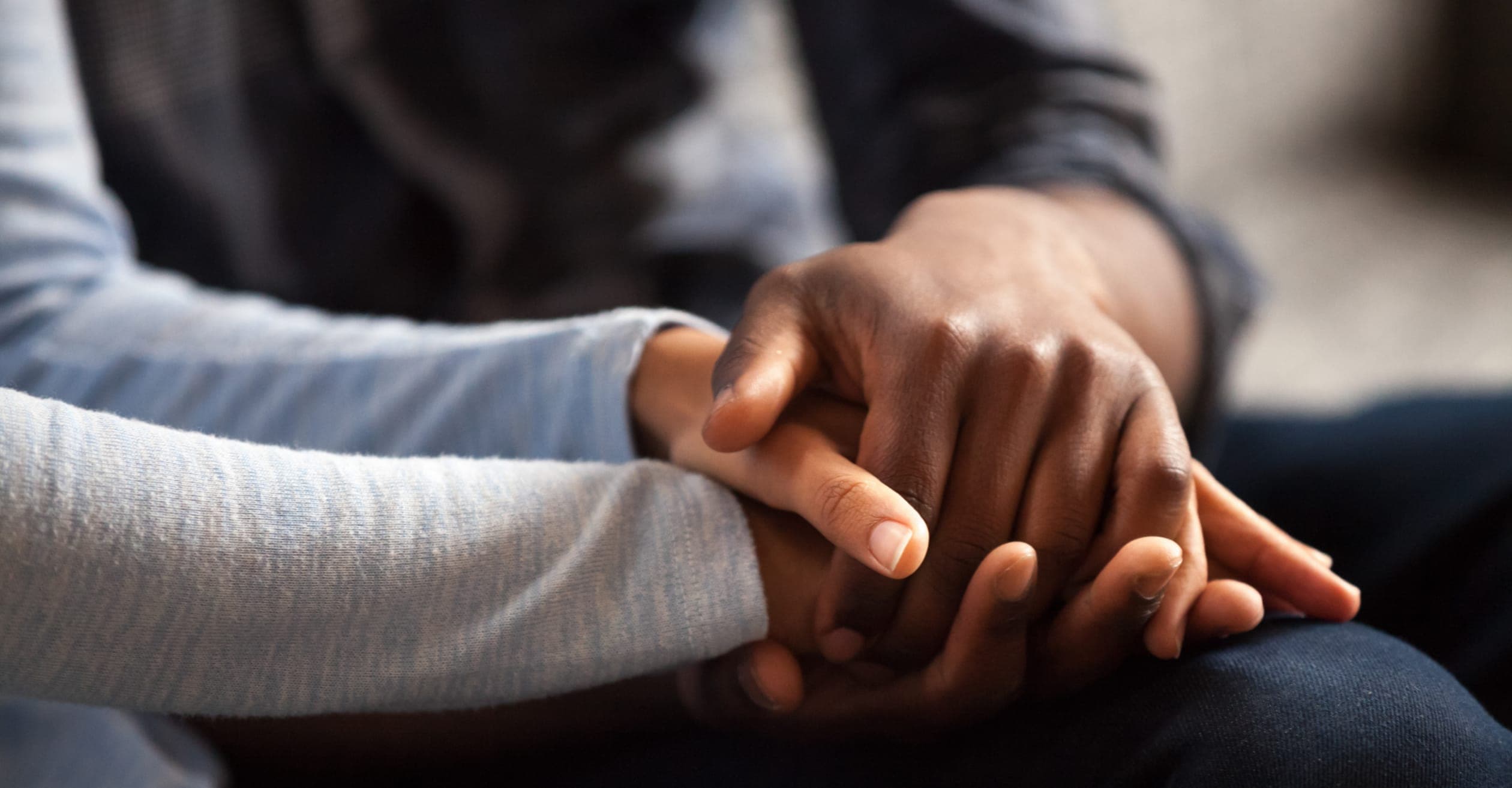 World-leading trauma expert Michael Duffy answers questions on how mental health professionals can differentiate Prolonged Grief from normal grief, depression and PTSD.
Q
What is the recommended psychological treatment for prolonged or traumatic grief?
Q
As a clinician, what do I need to be aware of when treating clients who have lost a loved one to violence and/or terrorism?
Q
Is categorizing grief as a mental disorder and including prolonged grief disorder in the latest DSM5 controversial? What is your opinion about pathologizing the grief process?
Q
What happens when a person has complex grief and PTSD at the same time? Like when someone has survived genocide. How do you begin to help them?
Q
Hi Michael, how do we treat Complex PTSD? Which modalities seem best? Are there any qualitative measurables to ascertain progress and also as many third-party providers demand this from us?
Q
How do you help people who are ruminating over the cause of the death of a loved one and experiencing anger about the circumstances and blame the medical system? I'm talking about situations where there does seem to be negligence from the medical system in causing the death. Does taking legal action help with the grief process?
Q
How does prolonged grief disorder differ from normal grief?
Q
What should people do in the immediate aftermath of a traumatic event to increase the chances that they will recover well?
Q
How important are rituals such as funerals for coping with death and grief and how can people who have missed out on these due to covid restrictions recover from the pain of missing these?