Q&A
The Truth About Antagonism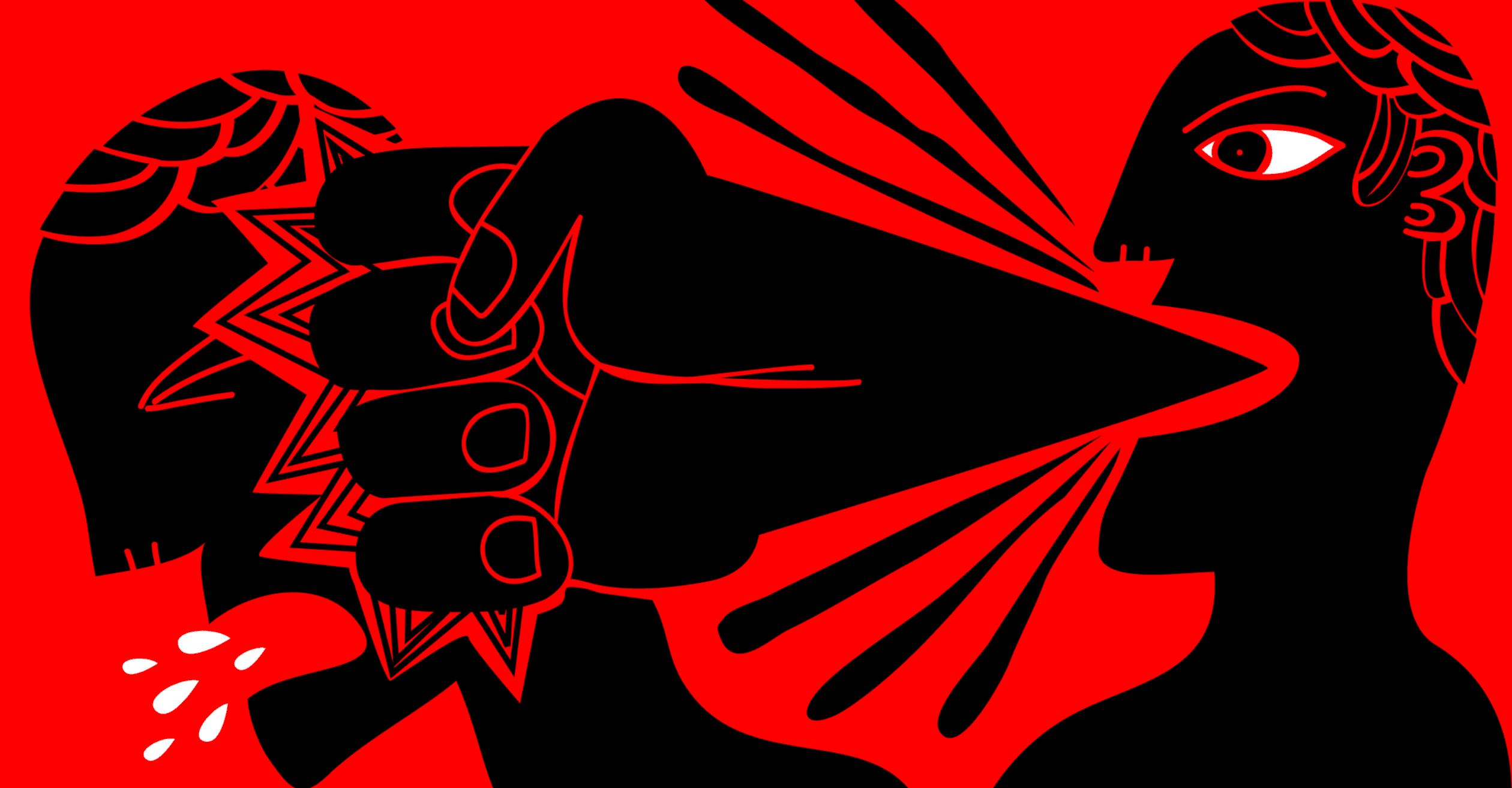 Expert in personality disorders, Josh Miller, answers questions on why antagonistic individuals are more likely to be deceitful, combative and untrusting and what can be done to help them.
Q
How do you know if someone is an antagonist?
Q
How does antagonism as a personality trait fit with the big 5 personality model? What about the dark triad?
Q
Can antagonism be treated?
Q
Are there any notable examples of antagonistic behavior in the media today?
Q
Are externalizing behaviors context-dependent, or will antagonistic individuals routinely act out?
Q
What is the best way to deal with an antagonistic family member or work colleague?