Q&A
Life After Bariatric Surgery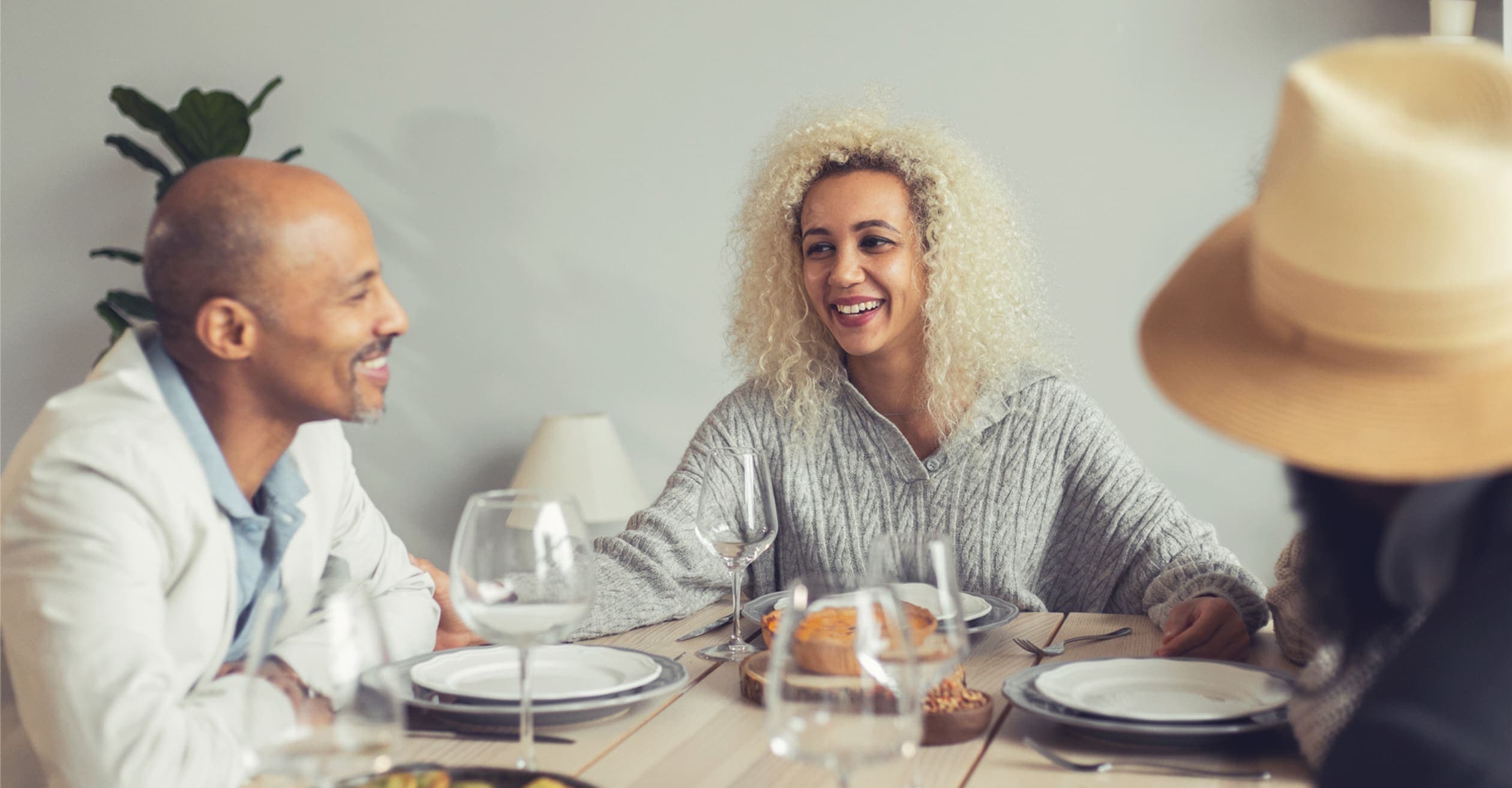 What does it take to achieve success after weight loss surgery? Leading expert in the etiology and treatment of obesity, David Sarwer, reveals the psychosocial and behavioral changes involved.
Q
What type of training should psychologists have in order to do bariatric surgery assessments? And what type of assessment is typically done?
Q
What are the most common psychopathologies seen in bariatric surgery candidates? How do these symptoms influence clinical assessment and management?
Q
What are the impacts of cultural norms and weight stigmas on the uptake and post-operative success of bariatric surgeries?
Q
Nearly half of American adults are obese, and bariatric surgery offers unmatched effectiveness. Despite this, why is the procedure underutilized?
Q
Is bariatric surgery more successful with psychological support?
Q
A client of mine had gastric band surgery at the end of 2020. Why has her weight loss stalled, even though she exercises 3 to 4 times per week, and how can she stay motivated?
Q
How can we best prepare patients for bariatric surgery? What interventions would be supportive?
Q
I would like to know about outcomes beyond surgery, as there are so many complications after surgery, even life-threatening ones. It also leaves people very scarred and deformed. Is surgery the best option or a punishment?