Q&A
Cannabis and Mental Health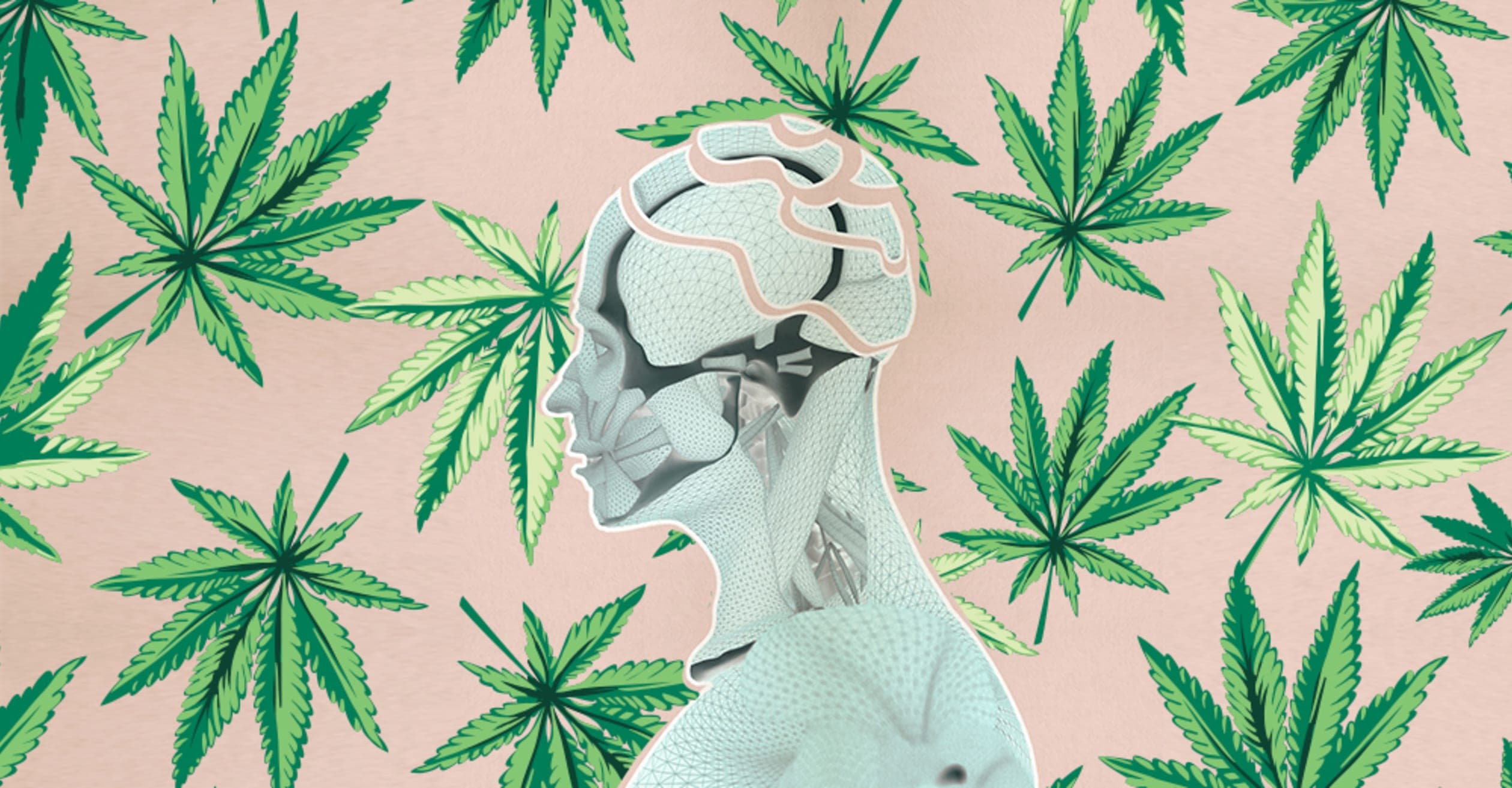 Can cannabis cause or be used to treat mental illness? Hear from Deepak D'Souza, a world-renowned expert in cannabis and psychosis.
Q
I've seen research implicating abnormal levels of endogenous cannabinoids in depressive disorders, eating disorders and schizophrenia. What might this mean for clinical practice?
Q
Does the use of THC and CBD stimulate the brain's reward system and the release of dopamine like known substances of abuse?
Q
Is it true that CBD has anxiolytic and antipsychotic properties?
A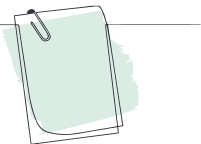 pdf
Q
Does long-term use of THC and CBD lead to tolerance, dependence and withdrawal syndromes?
Q
Is there data to suggest that cannabis (THC and/or CBC) is useful in treating mood and anxiety disorders and trauma? Why do you think that, anecdotally, people report relief from symptoms by using these products?
A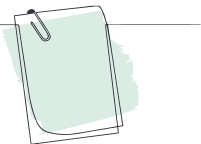 pdf
The Psychotomimetic Effects
Q
If cannabis can both cause mental illness and be helpful in treatment of mental illness, how do you know when it is helpful or unhelpful?
Q
Does cannabis use increase the risk of psychosis? If so, what are the factors that determine the outcome?
Q
What are the effects of cannabis on higher cognitive functioning? How do we create awareness about this in the context of legalising cannabis?
Q
What is the best approach to treat cannabis addiction in a patient with history of cannabinoid hyperemesis syndrome?
A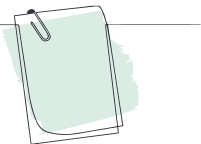 pdf
Cannabinoid Hyperemesis Syndrome