Q&A
PTSD with First Responders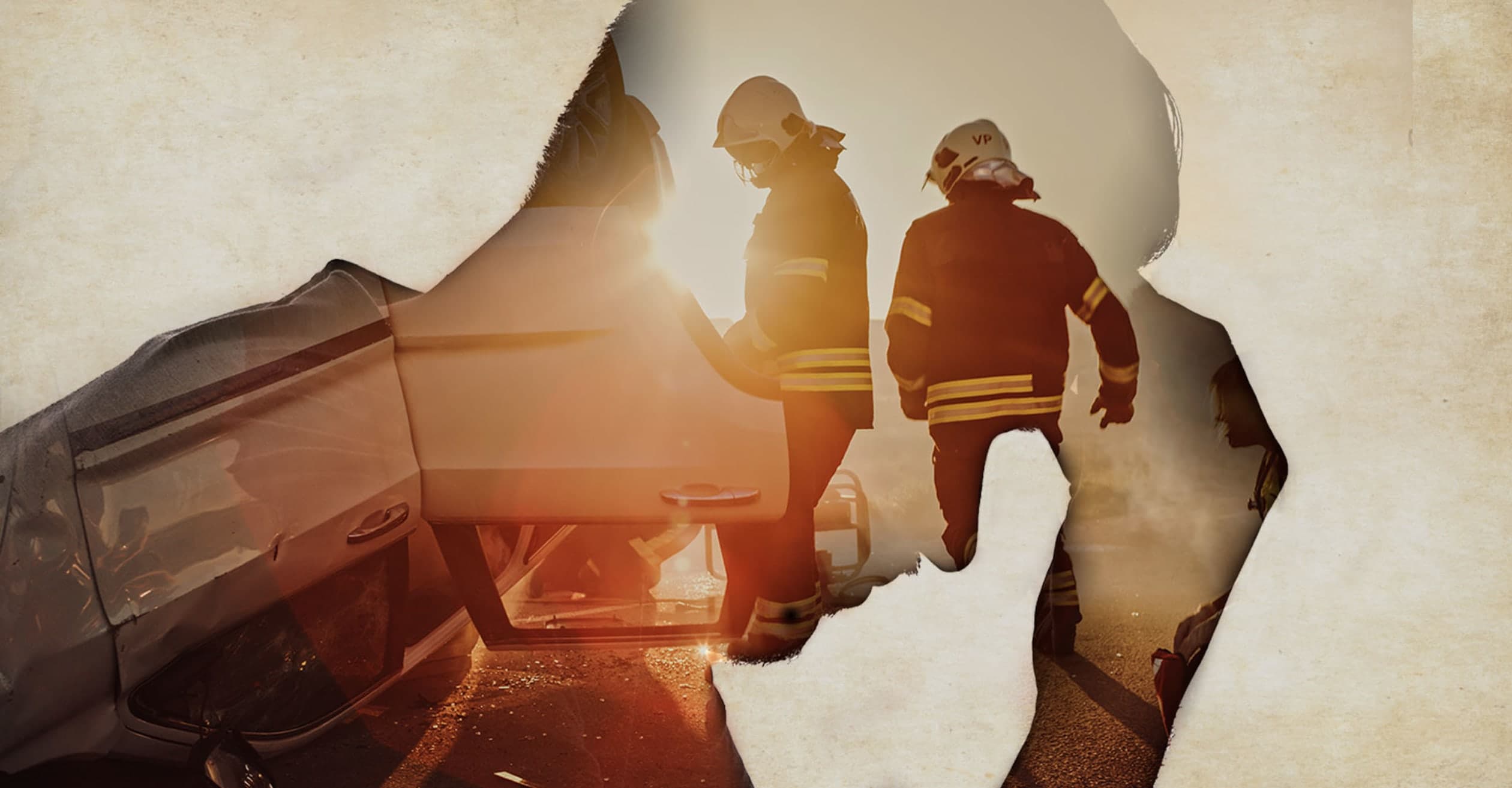 Preeminent psychologist and PTSD expert Deborah Beidel provides insights about the diagnosis and treatment of mental health issues experienced by first responders.
Q
How do you help first responders with repeated trauma exposure so that it doesn't become PTSD?
Q
Does the science support peer support groups within departments to help prevent PTSD for first responders?
Q
How can you help someone accept the diagnosis of PTSD when they hold the belief that only those who have a near death experience themselves can develop PTSD?
Q
What would you see as the main treatment approach for PTSD developed as a result of being a first responder?
Q
How do you assess for PTSD in a first responder who holds the old belief that only war veterans can develop PTSD?
Q
What percentage of first responders experience PTSD? Does one profession have a higher likelihood of leading to PTSD than others?