Q&A
Summing up Mathematics Anxiety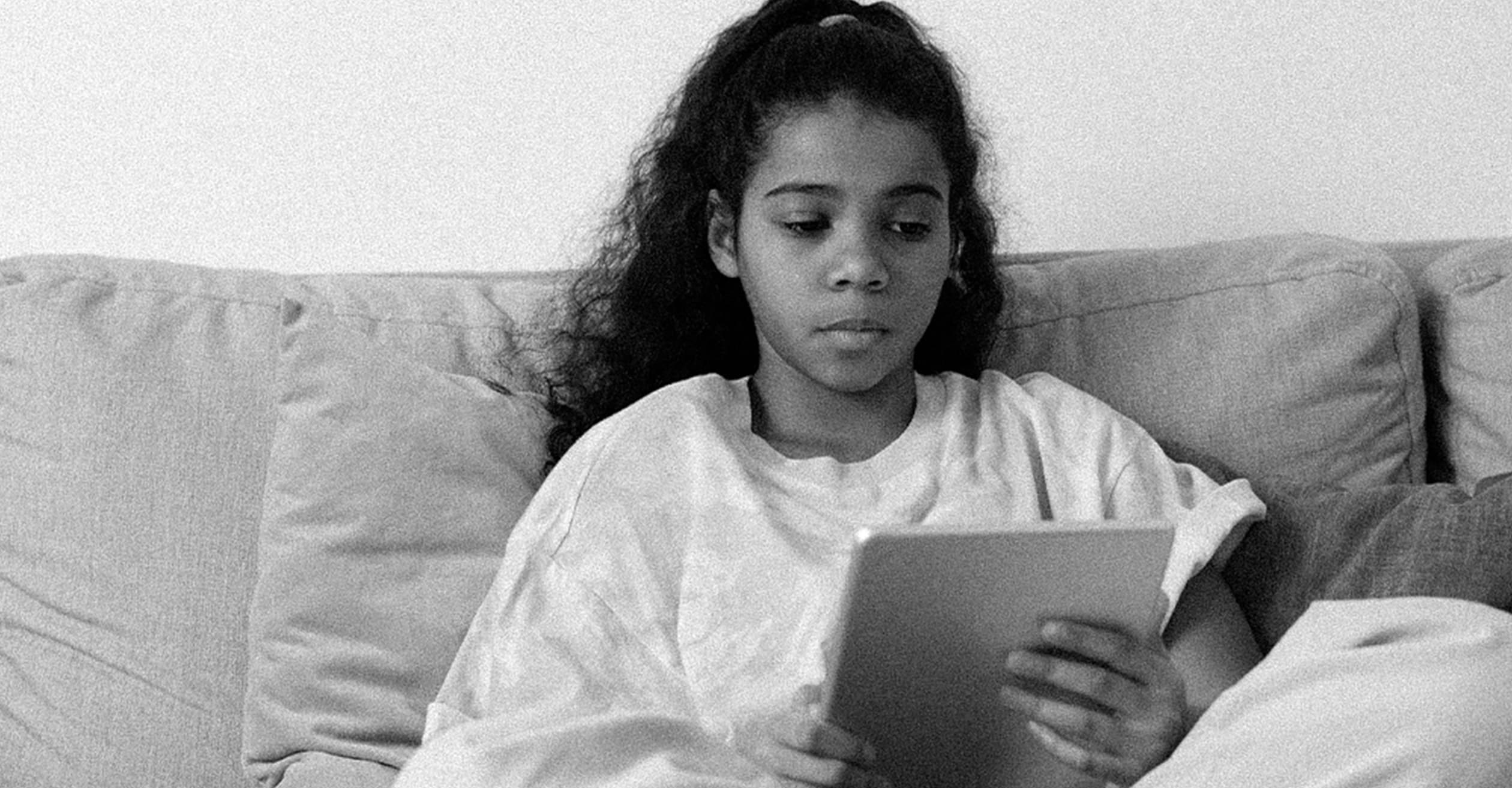 Mathematics anxiety is so common that the term "mathemaphobia" was coined to describe the fear and dread associated with doing math. Prominent math anxiety researcher Florence Gabriel explains.
Q
Is much known about the causes of math anxiety? For example, are high expectations by parents and school helpful or unhelpful?
Q
Hi Florence, do you have any tips for an adult learner returning to study with anxiety about doing statistics? thank you
Q
What are the symptoms of maths anxiety?
Q
I am curious how you work with Maths Anxiety. I enjoyed your research and can see the self concept of Maths plays an important role. With teenagers, does CBT play a role here?
Q
Hi, maths anxiety is such a specific area, is it more like a phobia or is it more general than that? thanks