Q&A
Psychedelics in Psychotherapy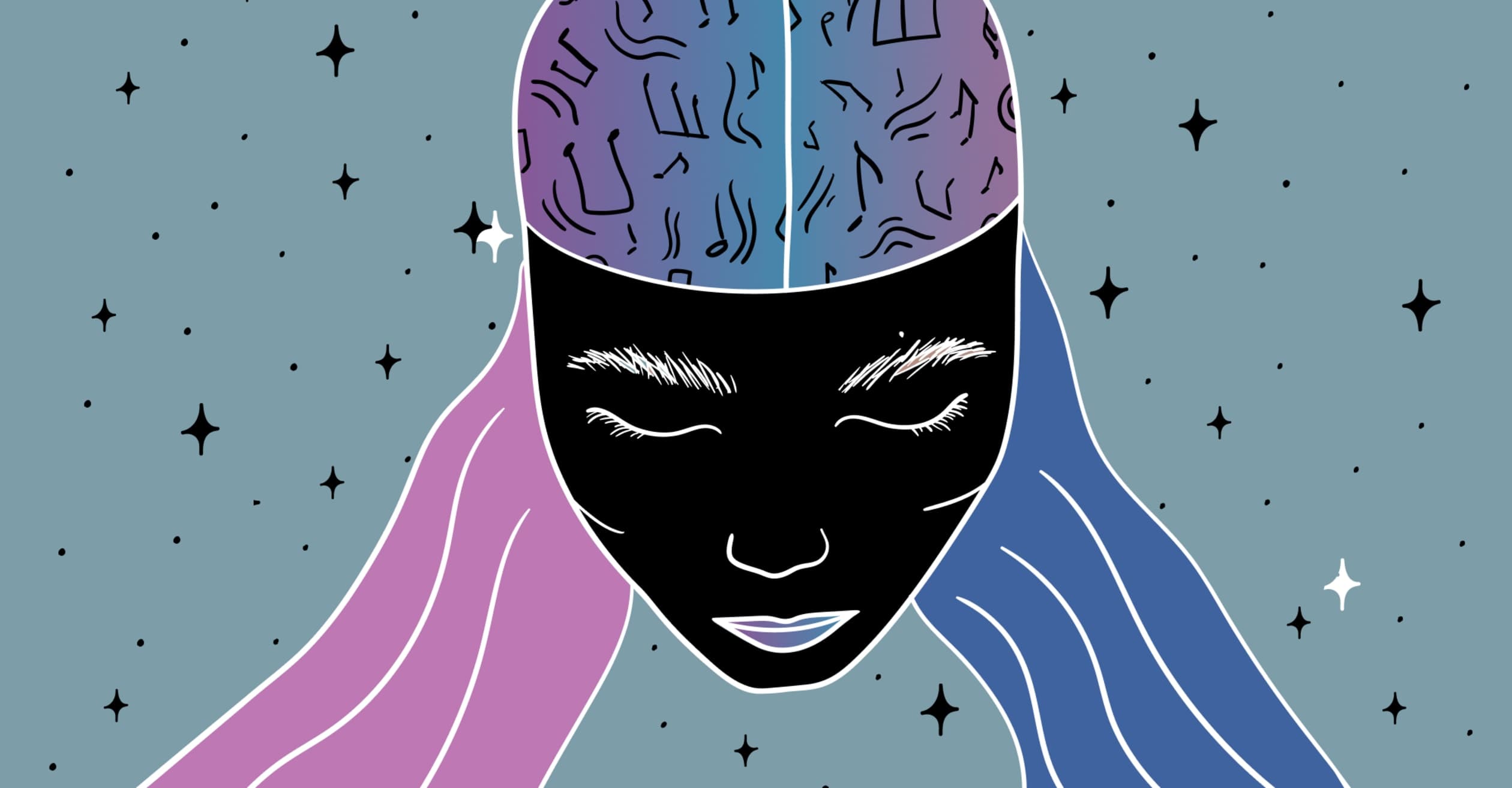 Is psychedelic-assisted psychotherapy the future of mental health treatment? In-depth Q&A with leading expert and psychologist William Richards.
Q
I have heard that psilocybin has a very high LD50. Are the positive effects reported with this drug on resistant depression dose related? I am working in Afghanistan and have no access to psilocybin but I would be curious to find information about dosages that that may help a client.
Q
Do therapists working in this field all have their own psychedelic experience? Is it a requirement that someone delivering psychedelic psychotherapy have had this?
Q
What does a typical therapy session using psychedelics look like?
Q
What do you think are the biggest misconceptions are about psychedelics?
Q
Has the research been able to tease out whether you are simply getting a placebo effect vs actual biological drug response to the psychedelics?
Q
Will these substances actually even be taken off the Schedule 1 list and accepted for medical use?
Q
Can or should psychedelics be used with "healthy people" for happiness, well-being and flourishing?
Q
Do you see a time when we will have prescription psychedelics? Or is that already here in some countries?
Q
Can you talk about microdosing?
Q
Do psychedelics have a role in couples therapy?
Q
I've heard of breakthroughs that people have in psychedelic therapy being described as the result of 'cognitive flexibility'. Can you explain this?
Q
Can you comment on the optimal physical setting for this type of treatment?
Q
What protocols are therapists using to mitigate the risk of extreme restlessness or even violence in psychedelic-assisted psychotherapy?
Q
What do you think about people seeking out psychedelic substances to have "ego death" experiences?
Q
Aren't you concerned about the risk of hallucinogen-persisting perception disorder (HPPD)?
Q
I'm skeptical about this approach. Sure patients may experience unity, positivity and have a mystical experience but what happens when the substance wears off? Is there any evidence that these treatments have an enduring treatment effect?
Q
Hi William, can you comment on the treatment protocol for using ketamine as a antidepressant? What are the indications and contraindications and dose etc?
Q
What are the best ways and arguments to help both professionals and those needing help to be more open to the controversial treatments you talk about? I know in the Netherlands psilocybin therapy is allowed but still there are only very few professionals practicing this
Q
I've read that psilocybin can be utilized in the treatment of suicidality. I'd love to know more about the relationship between the two.
Q
I'm interested in the relationship between therapeutic use of psilocybin and patients experiencing psychosis. I was wondering if you could unpack this?
Q
Has psilocybin been utilized as part of end-of-life care?
Q
What do you wish more people knew about psychedelics?
Q
Hello William! I was just wondering if there is scope for future use of psychedelics with children and young people?
Q
What are the latest types of psychedelics and what are the short term and long terms effects on the person with addiction? What is the best treatment for such clients?
Q
Wondering about the use of psilocibin for anxiety? In a documentary "Fantastic Fungi" it was suggested specifically for anxiety.
Q
What is psychedelic treatment?
Q
I'm seeing therapists in Colorado announcing "psychodelic-assisted therapy" and I'm wondering about the legal and ethical issues, training requirements, contra-indications.
Q
What are the biggest barriers you've faced with this research?
Q
Are psychedelics effective in treating addiction?
Q
Which demographics have the strongest evidence base for therapeutic use of psychedelics?
Q
Can you please explain the concept of sacred molecules?
Q
Are psychedelics effective in a group setting?
Q
Are there particular demographics that are precluded from psychedelic use?
Q
Have there been studies done on single dosage versus multiple dosages over time? Was there a difference in outcomes?
Q
What are some of the indicators that a therapeutic relationship is strong enough to support a positive experience with psychedelics?
Q
Which parts of the brain do psychedelics act on?
Q
How important is client diagnosis in interventions where psychedelics are being used?
Q
Are there particular conditions or populations where use of psychedelics is not appropriate?