Q&A
Compassion and Connectedness in a COVID World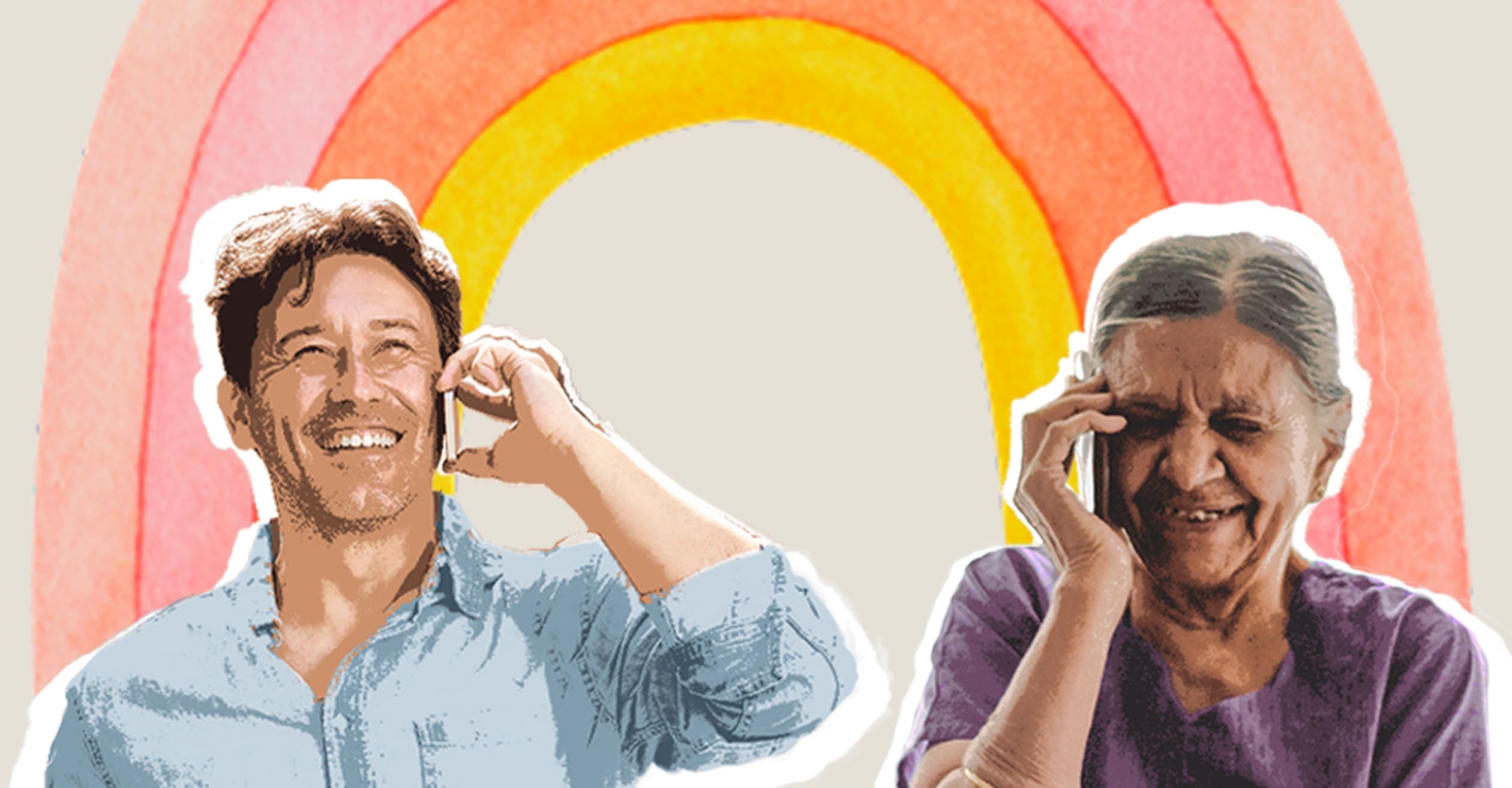 How can we practice compassion amid the pressures of a pandemic? Compassion Focused Therapy pioneer Paul Gilbert shares his insights.
Q
As a supervisor how can I best lead with compassion?
Q
I'm finding it more challenging to share warmth and compassion with my elderly clients while I am unable to reach out and hold their hands. How can this lack be negated?
Q
How do you know if someone is truly compassionate? I am hoping to be more discerning in future choices for volunteers in our organisation.
Q
Hi, do you have any tips for promoting prosocial values in a newly formed team?
Q
As a species, are we evolving a more significant physiological infrastructure for empathy?
Q
Many of the worlds most powerful people have stepped up to fill needs as Covid19 wreaks havoc, but many more have not. Why is it that people with the ability to help others, often chose not to?
Q
What areas of the brain are involved in generating compassionate behavior?
Q
Is the endless cycle of doom and gloom news we are being bombarded with affecting our ability to be compassionate?
Q
Are there ways to specifically promote compassion in a group of remote workers?
Q
Hi Professor Gilbert, in your opinion will the fear and uncertainty of our economic future result in a business culture less compassionate than before the pandemic?
Q
In times of great anxiety are we more likely to only show compassion to those we love and trust?
Q
Self-compassion is associated with improved immune system functioning. In the bid to boost my immune system through compassion, what techniques would you suggest?
Q
There have been many instances of unwarranted judgment in the world lately. Instead of feeling compassion, people are looking for someone to blame. What is the best way to address this type of behavior?
Q
As our amygdalas are reacting to the threat we all face and our bodies produce a constant infusion of cortisol, can compassionate behavior drive dopamine release?
Q
We recently witnessed panic buying on an immense scale. What role does compassion play when this behavior is rampant?