Q&A
Hypnosis for Chronic Pain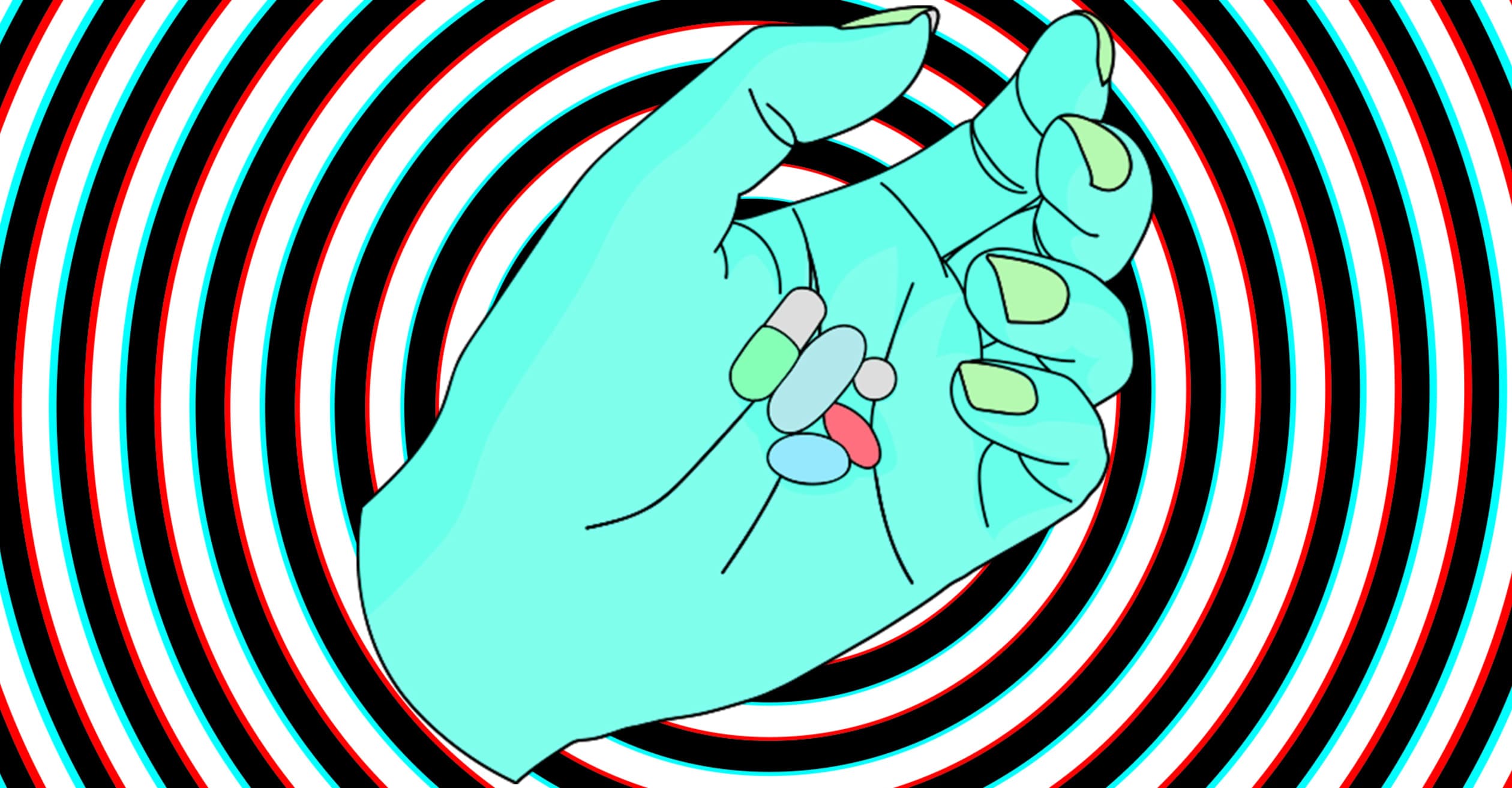 An internationally renowned expert on clinical hypnosis, psychiatrist David Spiegel shares his insights into the benefits of hypnosis for chronic pain and the evidence-base behind it.
Q
What training programs would you recommend for psychologists interested in making hypnosis part of their clinical repertoire?
Q
Is everyone hypnotizable?
Q
Why is there so much controversy about the use of hypnosis within the scientific community? Is it due to lack of evidence or something else? What are the main misconceptions?
Q
Can hypnosis go really wrong?
Q
Where can I receive training in hypnosis for chronic pain? I live in Ontario, Canada.
Q
How do you suggest hypnotherapy for chronic pain is best delivered and by who - e.g. which setting, how many sessions, by which health care providers etc.?
Q
Is hypnotic analgesia a strong placebo effect?
Q
Does hypnosis show similar promising effects on chronic pain as it does with acute pain?
Q
What are the neuronal/neurochemical mechanisms that are influenced by hypnosis?
Q
I mostly only hear about hypnosis being researched for use in chronic pain. Has there been any recent research on the use of hypnosis for behavioral or emotional issues? If not, why?
Q
Do you know of any useful scripts or strategies to help one sleep when pain is intense, and it is difficult to be quiet and tune into one's body?
Q
Are certain types of pain condition more responsive to clinical hypnosis than others?