Q&A
Recovery from Addiction and Trauma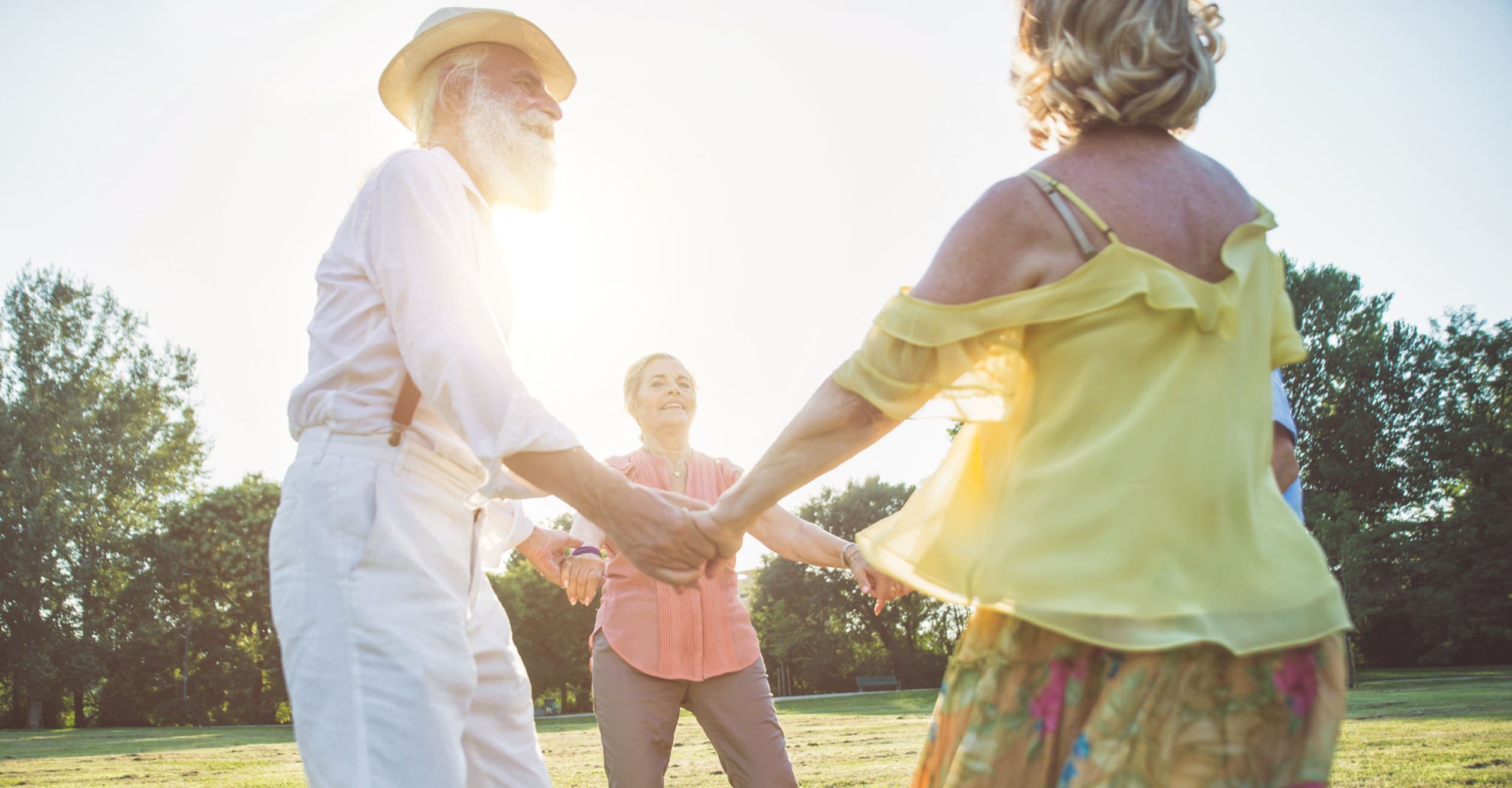 There is more than one way to overcome addiction. Clinical psychologist Lisa Najavits explains why trauma and addiction are often linked and the best way to treat them.
Q
What do you think is the appeal of somatic, body based approaches such as yoga for healing trauma?
Q
What is your opinion on exposure-based therapies for trauma in the context of comorbid SUD?
Q
What misunderstandings underlie stigma and how can we create a more compassionate world?
Q
What drives and sustains addiction in the traumatised person?
Q
When treating comorbid PTSD and addiction, how can clinicians balance a compassionate approach with the need to enforce treatment expectations and boundaries?
Q
What is the Seeking Safety therapy model for treating trauma and addiction?
Q
How is treatment adapted for intergenerational trauma? What are the most urgent and emerging barriers to equity and access, and how to overcome them?
Q
Why are substance use disorders (SUDs) and PTSD often co-occurring?
Q
What changes would you like to see to mental health services and treatment for trauma and addiction in the future?
Q
Does addiction need to be resolved before trauma is addressed?
Q
I have observed the increase of prescribed medication for opiates and other symptoms related to substance use disorder and trauma. What has been your experience working with people who appear to be over medicated and trauma?