Q&A
ASK Frank McAndrew about the psychology of gossip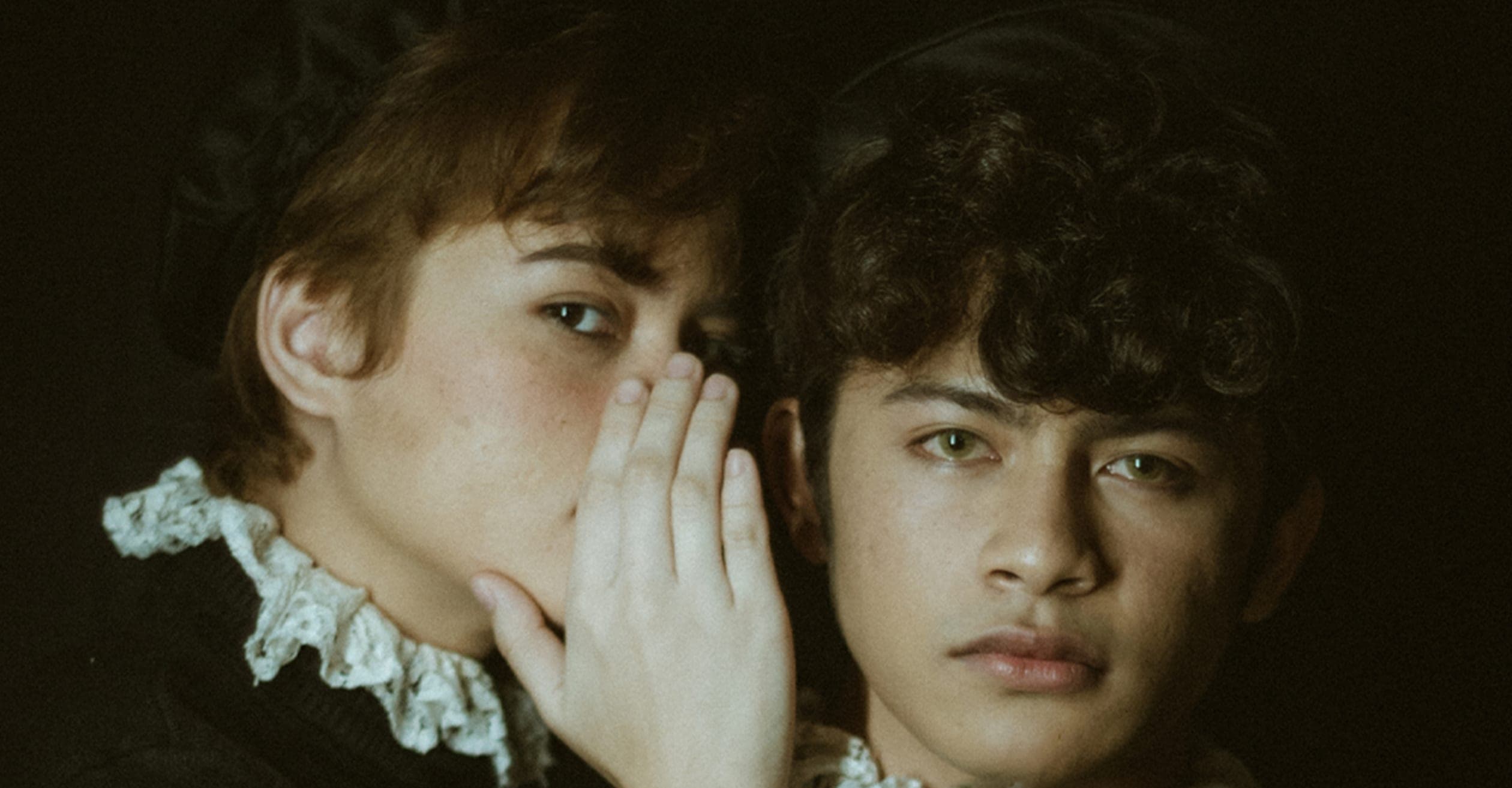 Gossip is often perceived in a negative light, but can it benefit us in our social networks? ASK world-renowned gossip expert Dr Frank McAndrew now.
Q
What is the difference between gossip and rumour?
Q
At what age do kids start gossiping? Is it bullying? Should we discourage it?
Q
What does psychology know about the people who don't gossip?
Q
Are personality traits linked to gossiping?
Q
How to stop people gossiping about you?
Q
Is gossiping a sign of insecurity?
Q
Is it people with good social skills or poor social skills that are more likely to gossip?
Q
What type of information are we most interested in finding out and spreading about other people?
A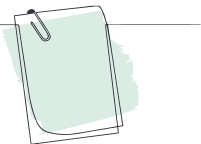 pdf
a6ef2a_82a943eeb765498ebf5e67c874a0cc06
Q
How is gossip defined in the psychological literature?
Q
How do I deal with gossipy friends?
Q
How do I know if I'm gossiping?
Q
I am in my fifties now. I always have avoided to gossip consciously since my childhood. I still feel I have been excluded from many groups because of this attitude. Should my children follow my way?